DATE YOURSELF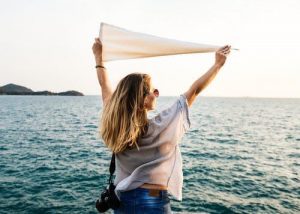 Dating yourself is not always easy since most of us are always busy. The secret recipe to becoming freer spirited is to know yourself. Every day spend an hour with yourself; Talk to yourself, Practice Meditation, take a break from your routine and Go on a solo trip. Just give yourself a quality time. Loving yourself is the best you can do to yourself.
GRATITUDE ATTITUDE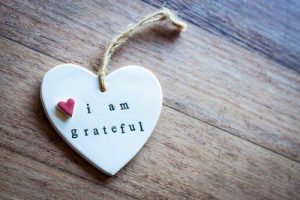 Practice gratitude every day. Make a habit of saying thank you and be grateful for every little thing you have in your life. Appreciate yourself and others, this will make your life healthier and happier. The more grateful you will be, the more blessings you will attract as gratitude attracts happiness. Happiness comes once you start appreciating little things in life it is when you see the brighter side of the world. In todays world there is already a lot of chaos, to make this world a better place bring this gratitude attitude in yourself
EMBRACE NATURE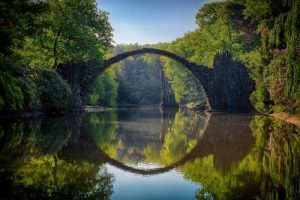 Spending time in nature can do wonders to your mind and soul. Research says, spending 20 minutes in nature can reduce your stress. Go for morning walks in nature, spend your weekend at the beach, make a nature tiara, go to the mountains, see the sunrise and sun set, feel the fantasy of the nature, as it is bigger than all other fantasies. Spend time at the ocean as it can bring you happiness and peace any day anytime. Nature is the gift of God which can always bring you peace during any state of your mind. The beauty of stars and the sound of waves can always light up your mood.
FORGIVE EVERYONE
Practice forgiveness. Make it your constant attitude because Holding onto pain, hurt, anger only destroys your inner peace but forgiveness will set your soul free. It grows you mentally, physically and emotionally. Forgive people for the sake of your happiness, as nothing is bigger than your happiness in the world. when you forgive people you don't give favor to the other person but yourself because it brings you immense peace and pleasure. The more you forgive people the more you will stay contend.
SMILE OFTEN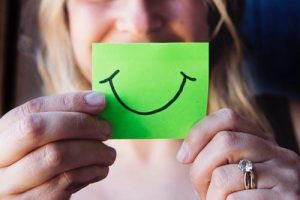 'Smile makes you look more beautiful'
Smile is the most powerful human gesture. It leaves you with so many positive emotions. Smile at people you love, it gives them a feeling of security and fills your soul with love and positivity. Smile when you can't do anything else as it brings positive vibes around you. Smile as it lighten ups your mood.