If you to transform straight and lower lashes into long, luxurious layers with compliment-inviting impact, use these mascaras:

The formula of this product is designed to transform short, straight lashes into luxurious layers with impact. It features an ultra-skinny brush design to coat every single lash.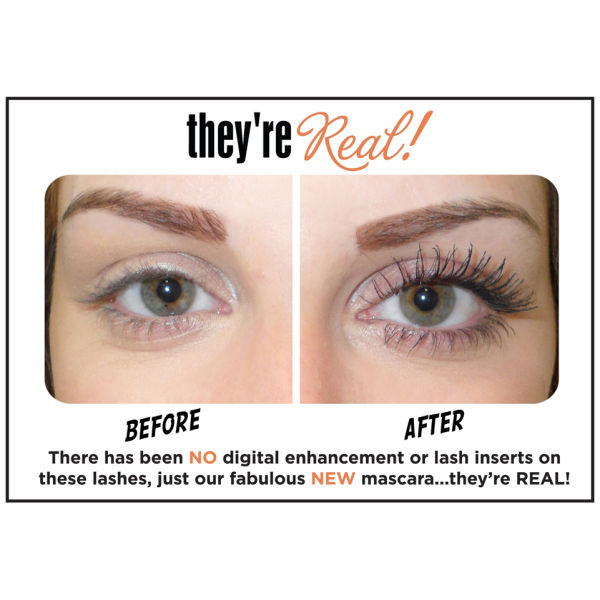 A lengthening mascara that curls, gives volume and separates lashes for an amazing look.  The specially designed brush features staggered bristles that grab close to the root, boosting length and volume beyond belief.

L'Oréal's Voluminous Lash Paradise Mascara
It takes your lashes to paradise with intense volume and spectacular length. The Ultra-Soft brush coats lashes with a silky smooth formula; enriched with lash-loving castor oil. Lashes feel feather-soft; without any flaking.

The new 1st Layer-Reveal Brush captures even the tiniest lashes and volumises the look of longer lashes for a layered, multiplied lash look.
Marc Jacobs' Beauty Feather Noir Ultra-Skinny Lash Discovering Mascara
Discover your hidden lashes and define them dramatically  from root to tip, this mascara lets you create a number of captivating lash looks.