Most people are unaware of their under tone. Whether you're fair, tanned or rich, you can have any of the following three skin tones:
Warm: Also referred to as golden, peachy, olive, and yellow
Cool: Your undertone looks blue, red, or pink
Neutral: You have both warm and cool undertones
Here are the steps you should follow to detect the undertone of your skin
DECODE YOUR VEINS
Look at the veins on your wrists and check if they have a blue or a green tinge? Your veins are naturally blue, if you have a warm skin tone, the yellowy-golden tint of your skin will give the blue veins the appearance of having a green tinge – like looking at blue through a yellow filter. If you're cool toned, your veins will look bluer.
2. USE WHAT YOU HAVE GOT NATURALLY
Your natural hair and eye colors are a key indicator of your skin tone:
Cool tones:
Hair: Brown, black or blond
Eyes: Blue, grey, or green
Warm tones:
Hair: Red, brown, black or strawberry blonde
Eyes: Brown, hazel, amber
3. TRY ON JEWELLERY
What do you prefer? gold or silver jewelry? If you're obsessed with all things gold, chances are it suits your skin tone better, and that's why you have so much of it! Gold jewelry typically suits warm-toned complexions, while silver is more complementary on cooler tones. Look at your jewelry, which metal makes your skin look more gorgeous? If gold brings out your glow you're warm, if silver makes your skin look more alive, your skin is cool-toned. If your skin looks great in both and you can't notice a major difference, you're probably neutral.
4. HOW DO YOU TAN?
If you tan quickly category, you're warm-toned, but if you're more likely to burn, or burn then tan, you're cool-toned. If you tan slowly but don't often burn, you're likely to be neutral.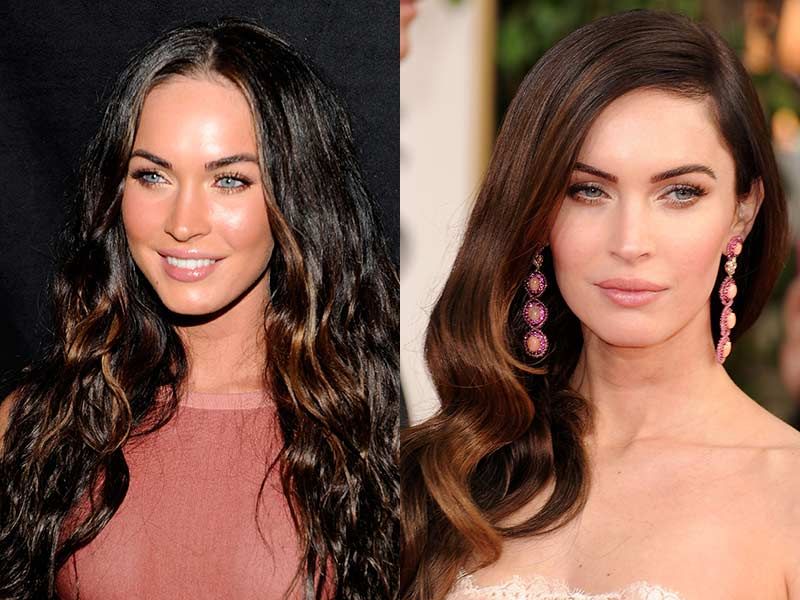 5. WHAT'S YOU FAVORITE LIPSTICK?
Always get compliments when you're wearing a particular shade? That's probably because it tones perfectly with your complexion.
Cool tones: Avoid yellow undertones, and steer away from orange tinges to your red lipstick. Reds with a blue undertone, berry hues, and rosy pink lipsticks will look best on you.
Warm tones: If you love coral lipstick, chances are you have a warm undertone. Peachy pink shades, orange-toned reds, and rosy nude shades will complement your skin tone best.

If you find you have no clear warm or cool outcome, this means your skin tone is neutral.