It's a wedding season and now the Ambani's are hitting the block. Ambani's are one of the richest families in India and we can't stop admiring the wedding festivities they are having. The wedding was from 8 to 10th of December.
Ambani's daughter Isha Ambani is getting married very soon and all of the celebrities from around the globe are invited. We literally shake after seeing the guest list for the wedding.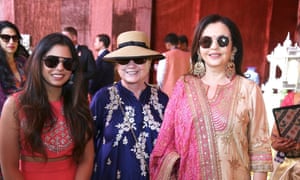 Oh my god, we are shocked!
Celebrities including Beyoncé, Arianna Huffington, Sachin Tendulkar, and Hillary Clinton have arrived in the Indian state of Rajasthan for the wedding of the daughter of country's richest man of India.
The Anna Seva Event
A member of Ambani family stated about the event that: "As a mark of respect for the city of Udaipur, and to seek their blessings for the upcoming wedding of their daughter, the family has commenced a special 'Anna Seva'- taking the auspicious task of feeding 5,100 people three times everyday from December 7-10, to coincide with the pre-wedding functions."
Dozens of planes flew to Udaipur for the festivities. Many celebrities flock to the wedding. We see almost everyone here.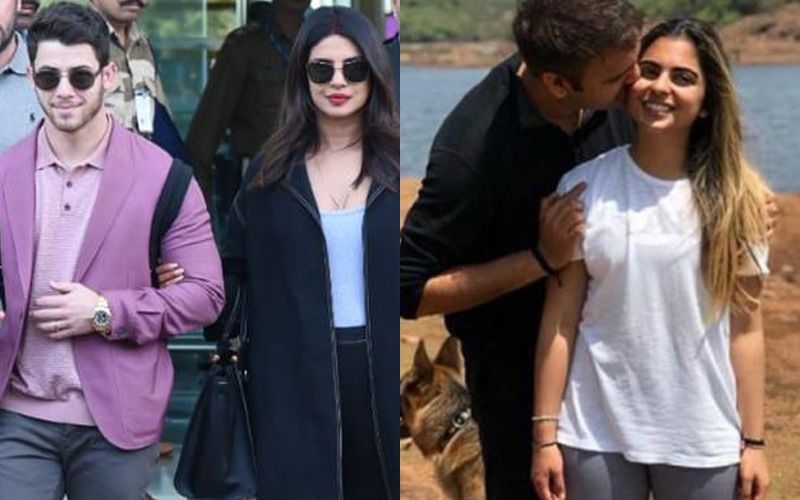 What a star-studded wedding man!
The limelight of the wedding was Beyonce. YES BEYONCE PEOPLE. Beyonce landed in Udaipur for the wedding performance she is been giving at Ambani's daughter reception.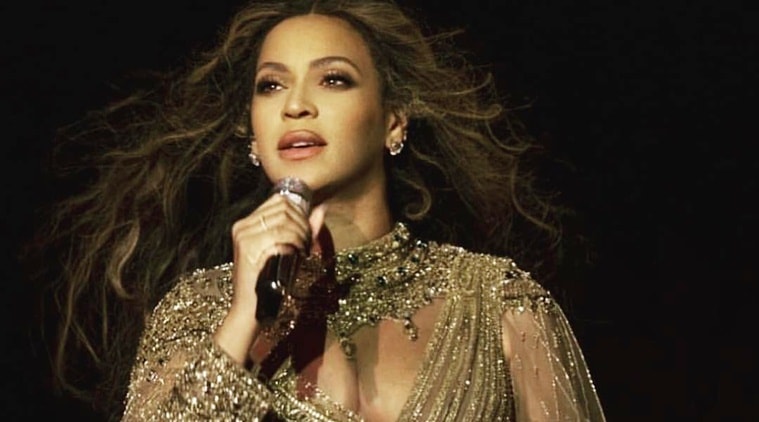 People who live in dire poverty in India have closely followed in the wedding, including the couple's engagement at the luxury Villa D'Este hotel on Italy's Lake Como, attended by more than 600 guests, and featuring a private performance by singer John Legend.
Now I feel poor.