After a long day at work or school, the first person we always look for on our return, is our mom.
Ma, amma, ammi or whatever we may call our mums, turns out they're all the same – and as annoying as they may be, we love them to death!
We would absolutely be lost without them, but here's the thing – when you are a childto Pakistani parents, you are bound to have a clingy mom.
Here are some annoying situations that occur on a daily basis if you have a Pakistani mommy:
1. The look they give you when you do 'naafarmani', especially in public.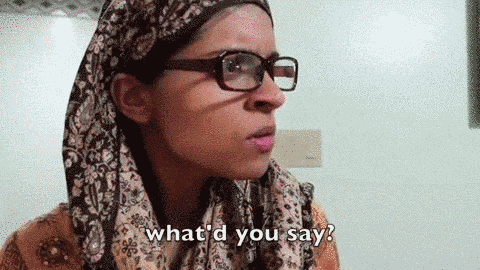 Remember how our parents tell us tales of how one look from their parents (aka our grandparents) could set them straight faster than you can say 'I can explain'? Well, it still holds true today.
 2.This unacceptable lie!
4.She has the ultimate right to tear open every letter you may have ever received.
That "GOL ROTI" games!

6. "DO YOU THINK MONEY GROWS ON TREES?!"
OK, both your parents say this, but that just makes it twice as eye-roll-y. For the record, you understand your parents aren't made of money, but a simple "no" to giving you some cash to go to the movies would have done.
7. When you accidentally break the glass!
8.Their attempts at learning and embracing new technology.
While most times it makes for a funny anecdote, there are times when they actually do step on something good.
9. They get addicted to games on their phone and play them all the time, even at 2am.
"MOM, no more Candy Crush invites please."
10. Their reaction when you say you don't want to eat daal tonight. If ghar ki murghi is daal barabar, what is ghar ki daal equal to then?
11. They believe almost everything they see on the internet.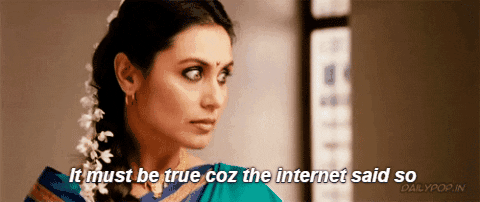 12. Their interrogation routine is better than any thaana in the world. 13. When nothing else works, they resort to emotional blackmail.
14.Their facial expression when you introduce them to new friends.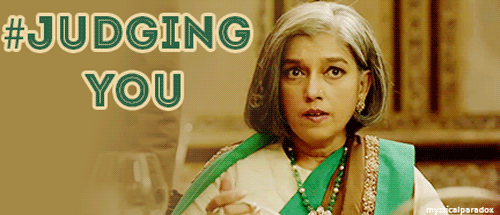 15.They want to know everything but get mad when you explain.