David Schwimmer is the latest Friends cast member who has put a stop to all the rumors about Friends reunion.
Over the years, we have seen Joey giving us some of his best lines, such as, 'Joey doesn't share food', 'How you doin' and making everyone around him feel special and happy with his goofiness.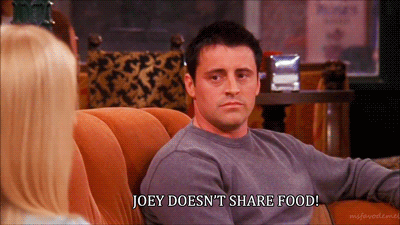 We have seen Chandler with his bittersweet sarcasm and his inability to find his true love until he found Monica.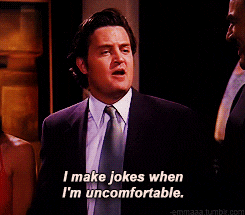 Phoebe with her optimism and knack for the absurd.
Monica's obsession with staying neat, clean and competitiveness.
We have seen Rachel transforming from nothing into one of the strongest woman who was a wonderful friend and mother. Finally, Ross, who with his rants and love for dinosaurs and his famous line 'We were on a break'. All these characters made us cry, laugh, angry, happy and took us on a whirlwinding roller coaster of emotions with all the ups and down.
People who watched this show always wanted another catching-up show that exhibited their reunion and what the characters were doing after so many years and where they were in life. Did Joey finally had a successful career? Did Ross and Rachel breakup again? How were Monica and Chandler doing now? Was Phoebe still the absurd, optimistic and lovely or did time change her? We, fans, had many questions and we wanted their answers. However, in a recent interview, David Schwimmer a.k.a Ross just put end to all the hopes we all had.
The actor appeared on the The Lateish Show with Mo Gilligan over the weekend, where he said that the show ended 'in the perfect way'. Bummer.
"Well, no. I mean… no," he said. "I think we all feel it kind of ended in the perfect way"
He later on added that he didn't want fans to see what had finally become of the group after so many years because the show was about people who were in their 20's and 30's.
That's exactly what Lisa Kudrow a.k.a Phoebe commented when she was asked about the reunion few years back. She said that the show was abut people in twenties, thirties and not about forties, fifties and if they still had the same problems now, that's just sad.
Looks like we're not getting a reunion after all.