1. Aieza 23,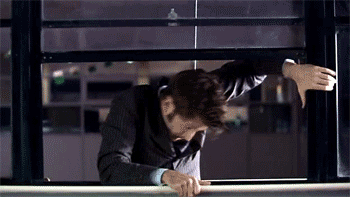 My teenage boyfriend while we were on a fight and he being the bollywood hero decided  to climb up the window to my room cause why not? And guess what happened? He fell down and had such a bad injury that my parents had to take him to the hospital,
Haddi tou koi toti nae but rishta zaror toot gaya </3 "Dil toots"
2. Ayesha 21,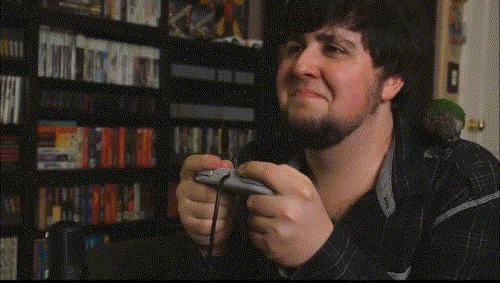 He was in airforce. "A fighter pilot" yeah showing off why not boy fighter pilot tha but kia faida for him all his life was revolving around his planes and video games. Everytime he used to come back from work he had to play video games no matter what, not even talking on call and ignoring the fact that he does have a Gf and he is suppose to give time to her. Har cheez say azeez "Video games" I had enough of him and Ended up everything. 
3. Sara, 27
It was not so much a break up as it was a heartbreak. There was a super cute senior in college I had a huge crush on. He walked into my elective literature class one day and sat right next to me! Of course, within minutes, I'd already come up with a million ways to get to know him throughout the semester.
Turns out he did walk into the wrong class. He walked out of that classroom and my hopeless fantasy forever. "Bad luck" maybe…
4. Javeria, 24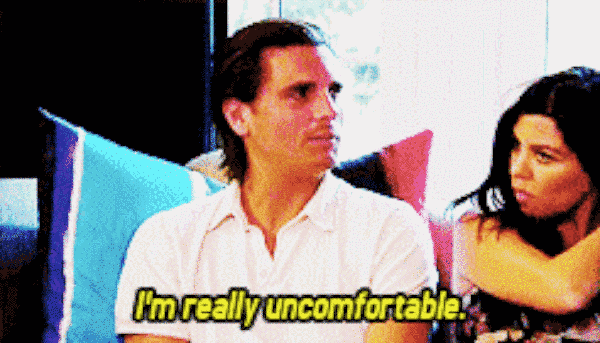 Well, It is soo funny. I had a relation with this guy and just to check on him my and friend came up with an idea of calling him from another number and talking him for days. That's what we did and cherry on the top he actually started talking to him and started flirting with her. All he thought was I am never going to know about this. I being a Hitler called him on a date and showed him all the convos he used to have with my friend and ended the relation right away!
5. Ramsha, 25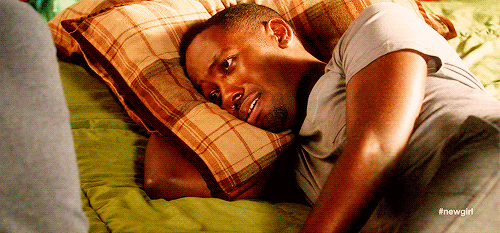 I told him I'd gone out with friends the night before to chill out. He started crying and told me that it's like he doesn't even know me anymore. No, seriously, he cried because I went out with my friends and choose them over him? Too dramatic, No? -.-
I couldn't get that bizarre reaction out of my mind and broke up with him a week later.
6.Laila, 23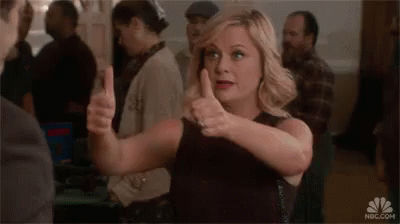 I broke up with him over WhatsApp. He replied with the "thumbs up" emoji of such a long para. If only breakups were always as fun as this.
7. Ali, 29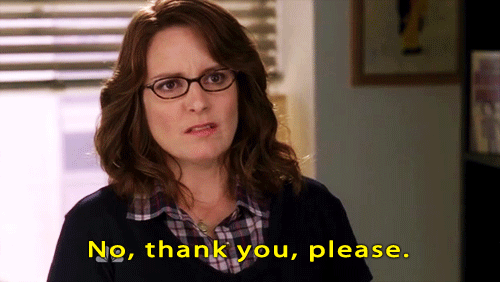 She would stalk every single female friend I had and keep tabs on their whereabouts. She said it was because she liked being "like a mother to them". My friends were uncomfortable, and I was deeply embarrassed. It had to end.
8. Sanjhay, 24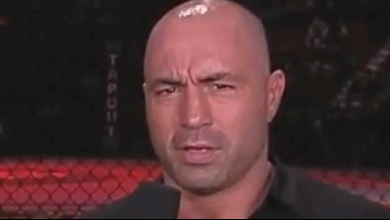 She told me she could not be with me because I was bald. She'd encouraged me to shave my head just the month before. WTH?
9. Neha, 21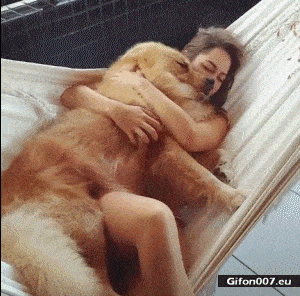 He said he had tried to "adjust" but that he absolutely hated my dog. It was a no brainer. I will choose my doggo over a guy any day. YES! Then what? We had a breakuppp..