We all have fallen a victim to Procrastination intentionally or mistakenly. In case you don't know, Procrastination is an act of delaying things or tasks even though you know that not doing them might result in negative consequences.
This can be quite a disease and once you get plagued by it, there is no easy way out. You keep delaying things until you start feeling bad about yourself and how you can never achieve anything. It happens with everyone. There is no proper way to avoid this problem, however, there are some few things that you can do to avoid it:
MAKE A TO-DO LIST
This might sound cliche, but trust me, making a to-do list for yourself helps a lot. It helps to set your priorities straight for the day and helps you feel more motivated. Start by putting the least likely thing you want to at the top so that you can achieve that first. A to-do list can a be a great start to staying productive.
STOP TRYING TO BE PERFECT
Yes, you read that right. If you are avoiding something just because you are not good at it or because you cannot do it the right way then you need to know that there is no right way. Sometimes we get so obsessed with the idea of being perfect that we neglect the things that were meant to happen. Just act on your instinct and do it. Drop that idea of being perfect. Remember that you are a human being and you can have flaws.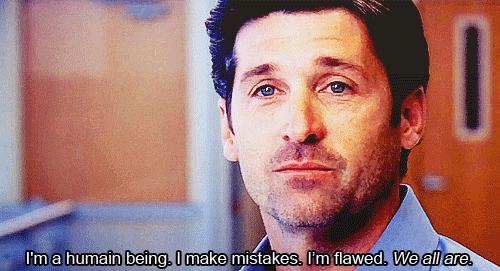 IF IT INVOLVES OTHER PEOPLE THEN TALK IT OUT
If any of your tasks involves other people and if that's the reason why you are delaying it then talk it out. What worse could happen if you actually talk to people and the issues you have? Just be honest and open about what you genuinely feel. You will only feel motivated in the end.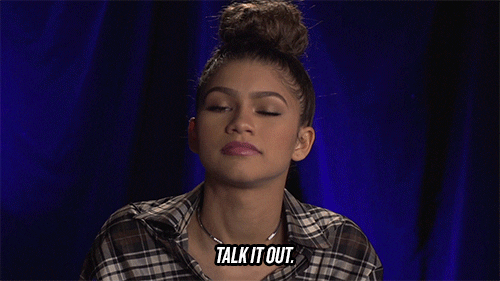 IMAGINE HOW YOU WILL FEEL ONCE YOU FINALLY DO WHAT YOU WERE DELAYING
Imagining the end results and being positive about is what feels good. Every time you have something to do then just imagine the result of it when you are done it. It will not only free you of your anxiety but you can also be proud of yourself for doing it.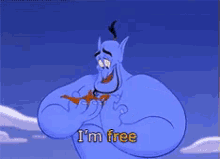 You know what you have to do. WORK IT, GIRL!