Nowadays, Bollywood is obsessing over remakes of old classic films and songs. The film makers are trying to bring back the old charm in a fresh way. While some have succeeded in ruling audiences' hearts, others have failed to rule the box office. Here are some remakes that didn't do well financially:
Paheli
Shahrukh Khan and Rani Mukherjee's 'Paheli' was loved by critics but unfortunately the box office did not approve. This film was was a remake of the movie "Duvidha" which followed a similar story line.

Umrao Jaan
Both the original version starring Rekha and the remake starring Aishwariya could not earn as much as it was expected although the songs are still loved by everyone.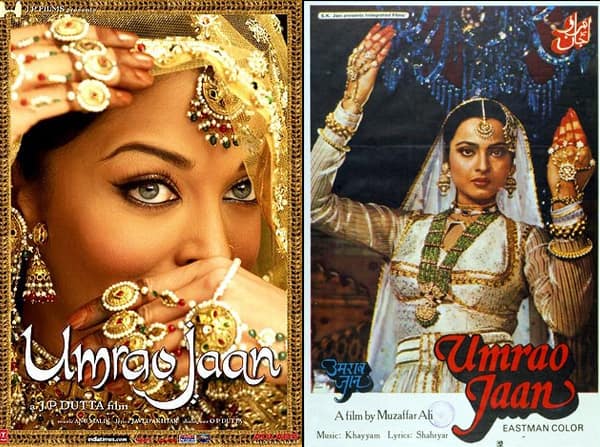 Agneepath
Amitabh Bachan starer Agneepath did not do as well as it was expected although it is still considered as a classic.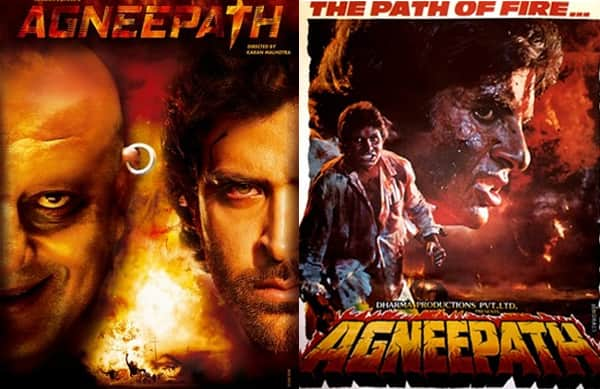 O Teri
This movie, which went unnoticed had Om Puri in the cast and was a statical comedy. It was a remake of Jaane bhi do yaaro.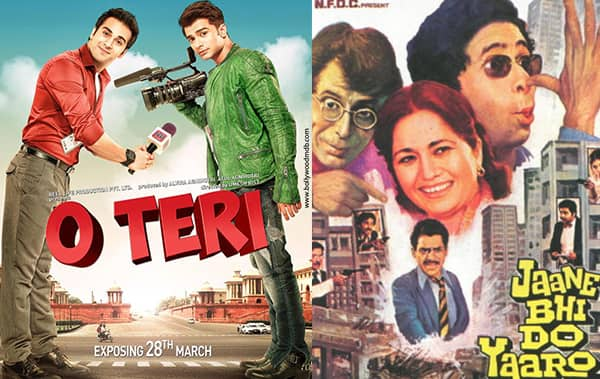 Karz
Himesh Reshmiya's version of this moie did not do as well as the first one. The audiences did not approve of this movie at all. It was a total flop.