The young pop singer, Ariana Grande, the girl that we have been seeing in our screens since we were kids. Who has made a long journey from Victorious to being the pop sensational, just wore her hair down for the first time in years in June and now the singer has just dyed her hair lavender.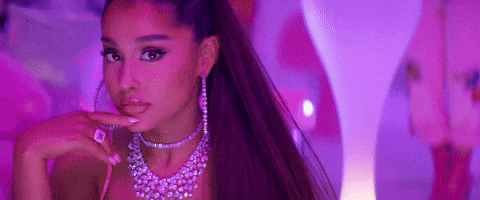 Ariana Grande has always been recognized for her hairstyles. Her one of the most iconic hairstyle was the high ponytail that she used to wear at all time. She stunned everyone when she decided to wear her hair down in a recent concert. Now, the singer has just dyed her hair lavender which to everyone's shock, was unexpected.
She has been known to doing something and sticking to it, therefore, a new color was out of everyone's expectations.
Few years ago, Ariana revealed why she wore this ponytail. Apparently, it had less to do with style and more to do with her damaged ends. They were so damaged that she lost all the confidence to show off her real hair and decided to wear the ponytail extension. That's why many fans though that her lavender ponytail might be a wig because Ariana cannot take such anymore risks after what her hair has been through.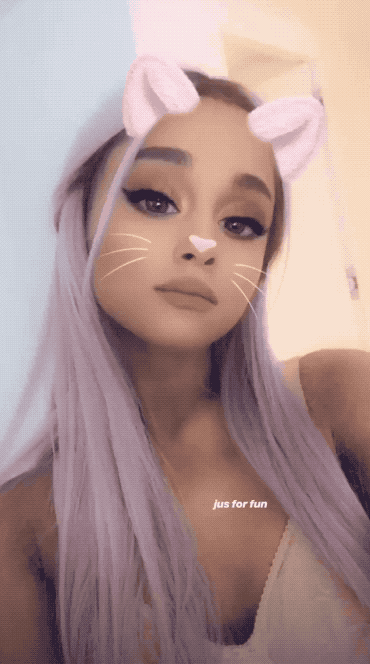 This was posted by her hair stylist, Chris Appleton, with the caption:
"Lavender pony's change lives"
View this post on Instagram
 Fans are loving this new style statement by Ariana. One fan of her wrote:
"Purple perfection"
No matter what color she is dying her hair, one thing is for sure: the singer is sticking with her ponytail everywhere.