Removing makeup is a really essential step if you wear makeup mostly. You would love to feel light and glowy even after you remove and cleanse your makeup and for that, it is mandatory to find good makeup remover. Finding the best and an affordable makeup cleanser for your skin is a very hectic task. Sometimes it doesn't suit your skin and some don't get the job done properly.
Here are a few good makeup cleansers for you to try on!
Garnier Micellar Cleansing Water
Micellar water by Garnier is the most affordable yet one of the effective cleansers for the skin. This product smoothly wipes off the makeup in a single wipe off motion and equally cleanses the clogged in pores.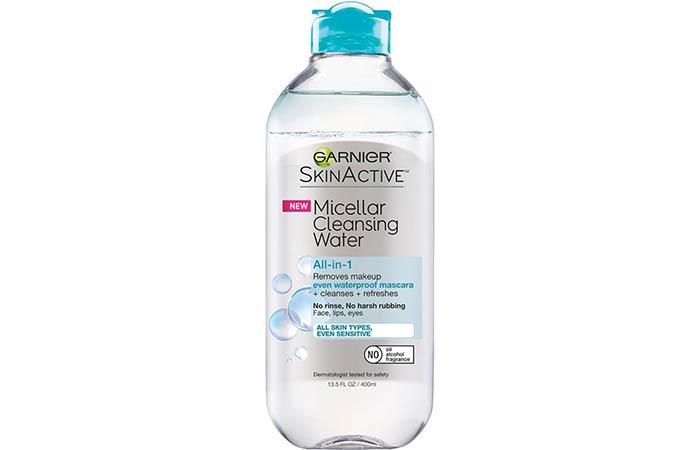 Nivea Makeup Remover
Nive eye makeup remover double cleanses the eye makeup off and erases it off deeply.  This one is not too high end and is easily available in drugstores. Specifically for eyes, this one is totally recommended.
Bioderma Sensibio H2O Micellar Water
This one is similar to Garnier Micellar Water and has a good effect. It is light-weight and non-greasy and is suitable for sensitive sin types.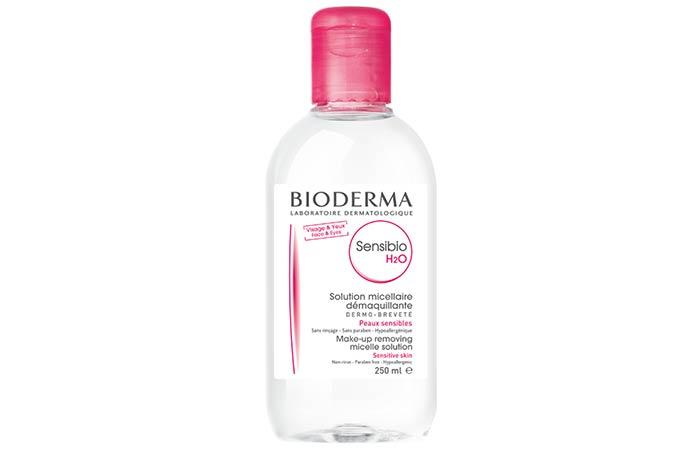 Neutrogena Oil-Free Eye Makeup Remover
This too is specifically for eyes and as the name says it also is non greasy and removes the heavy mascara coats easily. This claims to be safe for those who are contact lens users too.