Hey, fans – you must be thinking whats happening in the sizzling lime of Fifty Shades of Grey, so grab your whips and get your popcorns ready EL James just announced another book in the series, this time from Christian Grey's perspective.
You'd be forgiven for getting flustered just thinking about it.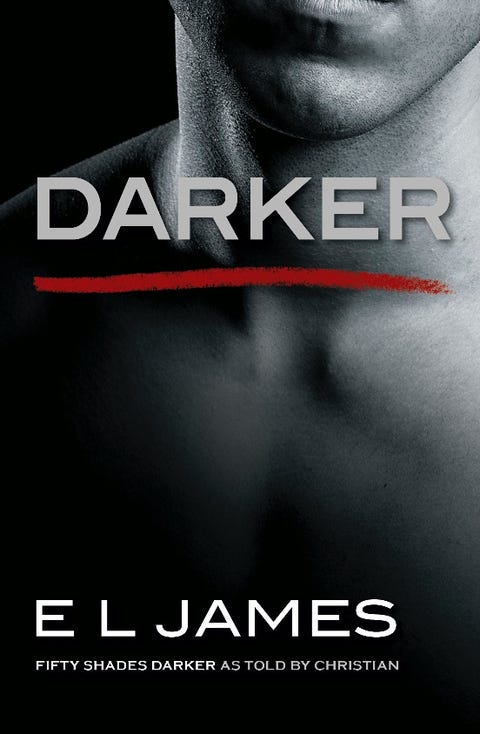 Darker: Fifty Shades Darker as Told by Christian will be a retelling of the original book of the same name, but this time from Mr. Grey's perspective, rather than Anastasia Steele's.
"The inside of Christian's head is a pretty intimidating place to be," the author said of her new book. "Writing Darker offered me new insights into his character and motivations, and I hope readers find those insights as compelling as I did."

E L James's UK editor Selina Walker added, "Christian Grey is one of the most opposed and charismatic heroes of modern fiction and this new book is full of surprises. In Darker, Ana and Christian confront some seemingly insuperable challenges, and I – like millions of other Fifty fans – can't wait to discover more." 
In the original Fifty Shades Darker book, Christian's past life comes back to haunt his rekindled relationship with Ana, and while the couple begins to rebuild their trust and find stability, dark facts are determined to destroy any hopes they have at happiness. Now, this is a book we can't wait to read.
Darker will be published on November 28 in paperback, ebook and in audio, so mark the dates in your diaries.