Some of the biggest Netflix series are returning to the streaming giant and we cannot wait to binge-watch them.
So without much further ado, here's a list of four series that you need to watch this July.
Stranger Things
This sci-fi series following four kids in the 1980s kids and one telekinetic super-girl is packed with heart. Topped with an inter-dimensional monster that walks through walls, this series has fast become a fan favourite.
Season two of Stranger Things was the biggest launch on Netflix ever, and the "exhilarating and devastating" third season has just been released…
Orange is the New Black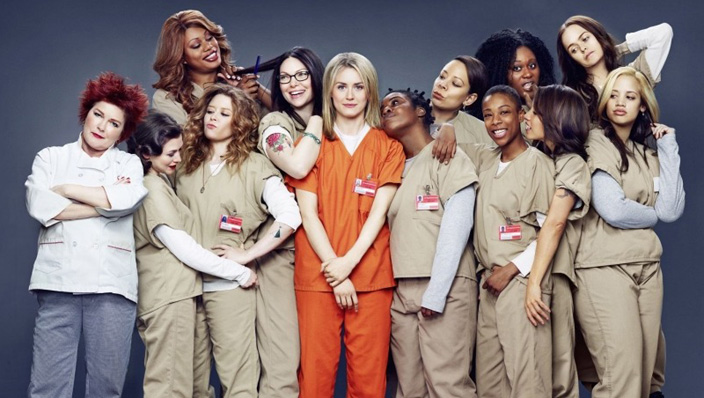 One of the earliest Netflix originals, Orange is the New Black will be back on the streaming giant for the last time this month.
Luckily for everyone, there were no major deaths at the end of the last season, so we can expect all of our favourite inmates at Litchfield Penitentiary (or wherever they are after the last season) to be back.
The final season of Orange is the New Black' releases on July 26.
Suits
The final season of legal drama Suits will be available to stream this summer on Netflix.
Patrick J Adams will return as a guest star for the ninth and final season of USA Network's longest-running original, though there's no word on his on-screen wife Rachael Zane played by Meghan Markle.
Suits will premier July 18.
Money Heist
Spanish heist television show Money Heist was the biggest surprise of summer 2018, giving us a long-prepared, multi-day assault on the Royal Mint of Spain.
The second season of Money Heist debuts globally on July 19.