2019, it seems, is the year of the heroic return – with a number of big-name series hitting television screens in the coming months. From the quick-fire (hello, Killing Eve) to the long-awaited (The Crown and Stranger Things) and a major finale (yes, winter is finally here), find out if new episodes of your favourite show will be landing this year – and what to expect from them when they do.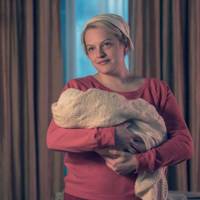 1. The Handmaid's Tale:
For those who can bear to watch, the third season of the dark, dystopian show is set to land this spring with Elisabeth Moss, Alexis Bledel, Joseph Fiennes, Yvonne Strahovski, O. T. Fagbenle and Samira Wiley all reprising their roles. The politically charged trailer for The Handmaid's Taleseason three dropped during the Super Bowl in February. Riffing off of Ronald Reagan's 1984 campaign "Morning in America", it featured sanguine scenes of newborn babies and women bursting into flames as Offred's voice declared, "Wake up, America. Morning's over".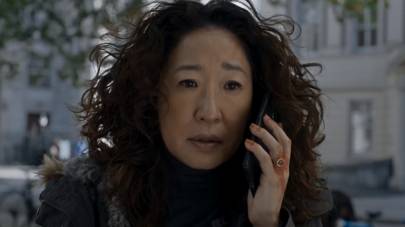 2. Killing Eve:
Following its huge success last year (it was revealed to be BBC iPlayer's second most-watched programme of 2018), cat-and-mouse drama Killing Eve is back for its second season this spring. Jodie Comer and Sandra Oh return as slick hitwoman Villanelle and smart MI5 security official Eve, respectively – but this time without Phoebe Waller-Bridge's input. Season two will instead be penned by writer and actress Emerald Fennell (Call The Midwife, Victoria), picking up seconds after the finale's nail-biting showdown.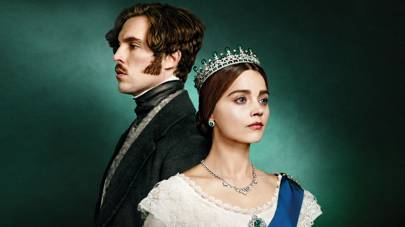 3. Victoria:
It is 1848 in the third season of Daisy Goodwin's ITV royal saga, with Jenna Coleman's Queen Victoria and Tom Hughes's Prince Albert facing pressures publicly and at home. There is the threat of revolution in London and unrest across Europe, but also fractures beginning to show within the monarch's marriage (not to mention the fact that she has given birth to six children in the short space of eight years).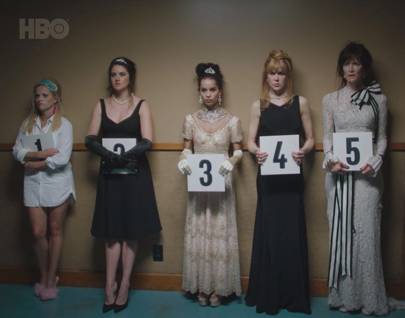 4. Big Little Lies:
Fleabag isn't the only show welcoming major additions to its already-starry original cast – Meryl Streep (yep, we mean seriously major) will join Reese Witherspoon, Nicole Kidman, Laura Dern, Shailene Woodley and Zoë Kravitz (and, in a twist, potentially Alexander Skarsgård…) when Big Little Lies makes its comeback later this year. The official synopsis for the second season promises that it "will continue to explore the malignancy of lies, the durability of friendships, the fragility of marriage and, of course, the vicious ferocity of sound parenting".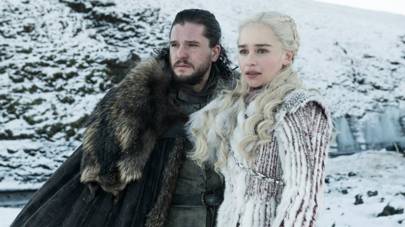 5. Game Of Thrones:
After a nearly two-year wait, Game Of Thrones will finally return this spring – and there's a lot of ground to cover in season 8's six feature-length episodes. Among the questions that need answering: What will happen when the truth about Jon Snow's parentage is finally revealed? Are the Lannisters ever going to reconcile? Who will ultimately sit on the Iron Throne? And what on earth can defeat the Army of the Dead? Mark your calendars now.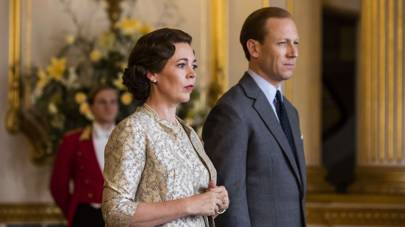 6. The Crown:
Season 3 marks serious change for Netflix's regal drama. The new line-up sees a characteristically stellar set of successors take on the roles as the show swings into the mid '60s – with a royal flush of Olivia Colman (Queen Elizabeth II), Helena Bonham Carter (Princess Margaret) and Tobias Menzies (Prince Philip). As the monarch reaches her fifties, the new episodes are expected to cover the couple's children taking more of a public role, Margaret's marriage to Lord Snowdon, the decolonisation of Africa and the Caribbean in the early '70s and the Aberfan disaster.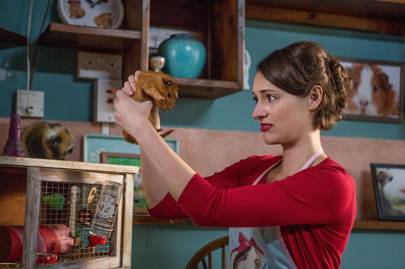 7. Fleabag:
As if we weren't excited enough about Phoebe Waller-Bridge's darkly comic masterpiece coming back to our screens this year, the already brilliant cast (Waller-Bridge in the title role, Olivia Colman, Hugh Skinner, Hugh Dennis, Sian Clifford) is being joined by Kristen Scott Thomas and Fiona Shaw for season two. It will pick up a year after season one left off, with the theme "Fleabag v God" – which Waller-Bridge dreamt up on a bus, according to the reports.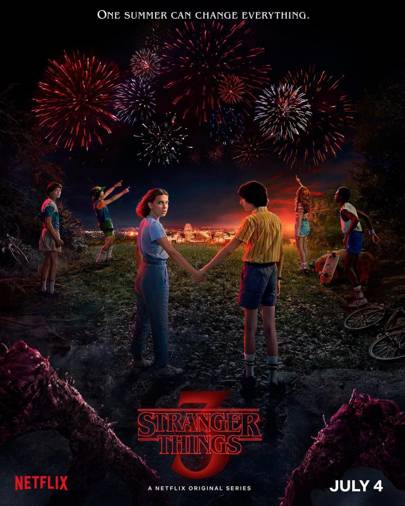 8. Stranger Things:
The summer of 1985 is the setting for the hotly anticipated third instalment of the hit sci-fi show, with the original cast (Millie Bobby Brown, Finn Wolfhard, Winona Ryder, Noah Schnapp, Caleb Mclaughlin, Gaten Matarazzo, Natalia Dyer, Charlie Heaton, Joe Keery) all on board – and a few new faces (including Maya Thurman-Hawke).