Anyone who has good friends is the most blessed human being on earth. Whether it's when they sneak in ice-cream for you when you're having mood swings, or when you cry your eyes out over a messy breakup and they're right there to hug you tight. Good friends are hard to find. They care for you and fuss over you every time, like your Ammi & Abbu.
Here are few signs which prove if you're that Ammi & Abbu of your group.
1. Because you are the pro in giving advice of all kinds without even judging them.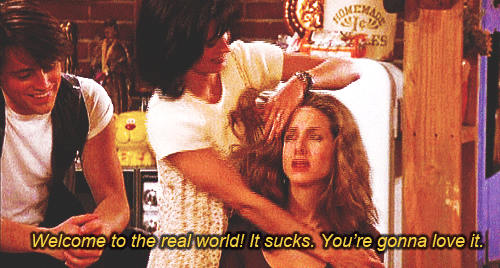 2. You are always here when they are broke.
3. You are the good listener. No matter if it's all that drama and not so funny jokes, you're always there to listen.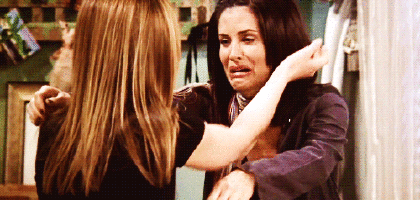 4. You are the emergency doctor. When they need some quick medical attention, band-aid, pain killer or even cough drops, you carry them all in your bag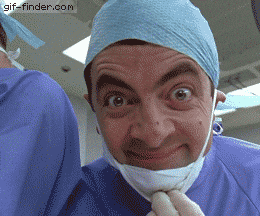 5. You are always there when they say "Feeling bored, come home"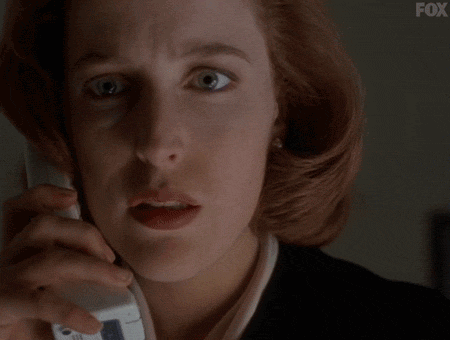 6. Breakup or bad fight, you are the one they call first for comfort.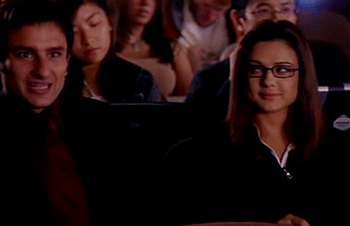 7. You have a list of questions before an important decision. Because ammi knows best.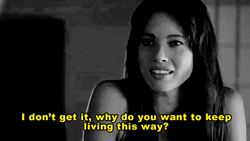 8. You are the sober friend who their parents adore the most. And you are the one their parents trust enough to let them hangout with.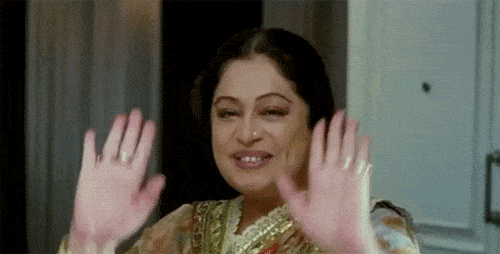 9. You know when to treat them strictly. Even more than their parents do.