The wait is finally over !! Taylor Swift is back, fans were really surprised when she started teasing for her new songs. The song, which dropped right at midnight, also came with a new video to usher in her new era. While Taylor still hasn't officially revealed what her new album will be called, fans are still buzzing over to collect all the clues.
Taylor has been freaking out all of social media recently, especially after revealing her new butterfly mural in Nashville. The new music video starts off with the snake from her Reputation era that later turns into a group of butterflies, signalling the start of a new era.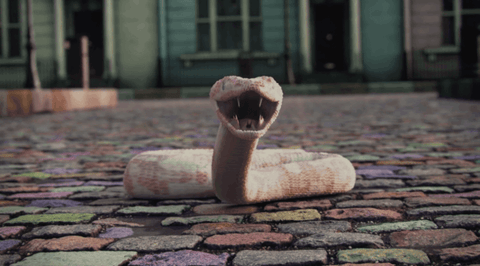 While everyone was surprised by her clue of chicks in sunglasses, now we know they are meant to be "cool chicks" thanks to her new lyrics. Taylor decided to go back to her country roots and pay tribute to the Dixie Chicks with a nice little photo of them on her wall.
One of the most iconic lines from Taylor's Reputation era is "I'm sorry, the old Taylor can't come to the phone right now. Why? Oh, cause she's dead." Now it seems like she is back and has plenty of time to talk in her pink telephone that was seen in the music video.
Many people believe that she is engaged based on her video visuals and rings she is wearing. Well we can not wait to see what she got under radar.