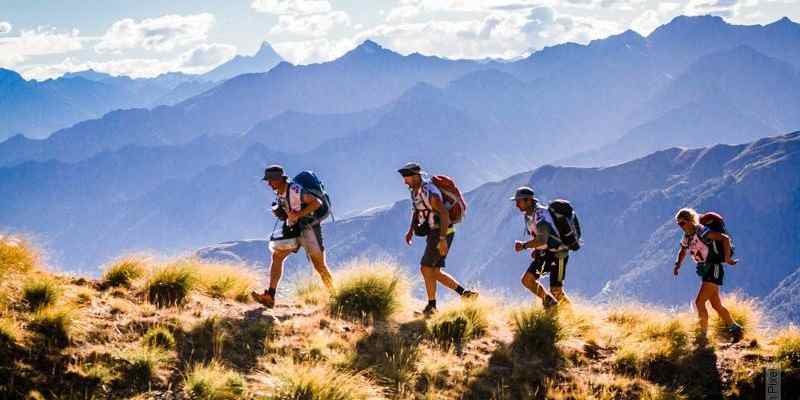 Arashiyama Bamboo Grove, Japan:
The forest consists mostly of Moso Bamboo (Phyllostachys edulis) and consists of several pathways for tourists and visitors. The Ministry of the Environment considers it a part of the soundscape of Japan. Even there is a hanatoro festival which take place in bamboo forest. it has the amazing view that the light is absolutely beautiful with the sun barely peeking through the bright green bamboo leaves, the stalks swinging in the wind.
Rakotz bridge (Devil's bridge), Germany:
Rakotzbrücke is located in Kromlau Park, a landscaped forest park in Saxony, Germany which is close to the border with Poland. The park is around a 2hour of drive from the center of Berlin and just over 90minutes from Schoenefeld airport. However, there is not much else of note to see in Kromlau Park, Devil's Bridge of Rakotzbrücke. The surrounding area is worth the drive from Berlin.
The best time to visit Rakotzbrücke is in the spring after the snow melts. Similarly, in August and September when the fall foliage around the lake is really breathtaking. Water level of this park is low that anyone who visit there can easily tiptoe on the water.
Tunnel of Love near Klevan, Ukraine:
In the centuries-old city of Klevan, Ukraine, a railroad track cuts through the trees shaping a tunnel, appropriately named the Tunnel of Love by locals. It's straight out of a fairy tale.
Above all, it is a section of industrial railway located near Klevan, that links it with Orzhiv. However, it is a railway surrounded by green arches; it is three to five kilo meters in length. This is known for being a favourite place for couples to take walks. Personally, tunnel of love seems too attractive to me as well.
Lastly, for those who literally love to explore and experience an adventure, therefore I would strongly recommend that once in your life people should visit these place and just explore the beauty of the creator..!!!