Concealer is one of the must-have makeup product in every girl's makeup bag. Applying concealer is a mandatory step even if you are following a light makeup routine for a hump day. But, no wonder this does wonder to the entire look of the face. It conceals the dark points and makes them look even fresh.
Some wouldn't want to spend loads on this tiny product for everyday use so here we have some less expensive drugstore concealers which you can easily grab!
Maybelline Fit Me Concealer
This one from Maybelline is the most popular yet one of the best concealers for everyday use. It conceals and corrects everything perfectly and also does its job perfectly. It doesn't cost much too and is definitely a must-have.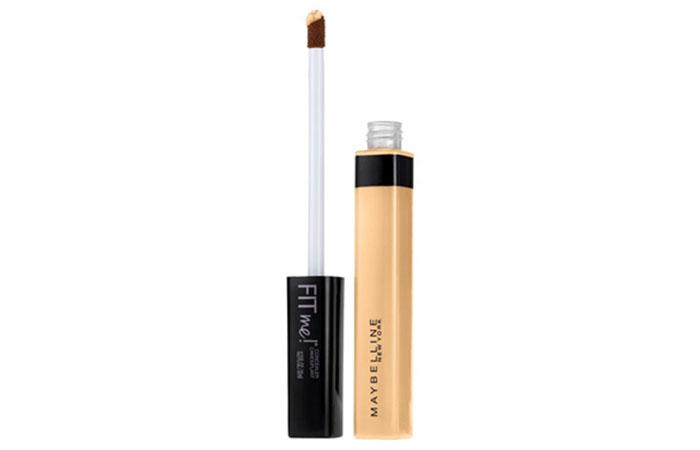 Maybelline Instant Age Rewind
This works as an eraser and comes with an attached sponge looking applicator which blends the product evenly on the places of application. This isn't too costly either.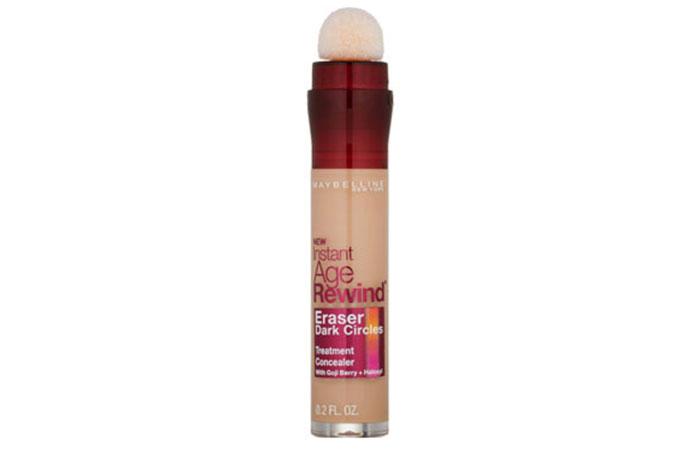 L.A. Girl Pro Conceal
LA Girl pro concealers and correctors are far the best and highly suggested makeup products as the have a variety of correction shades and is also easy to use.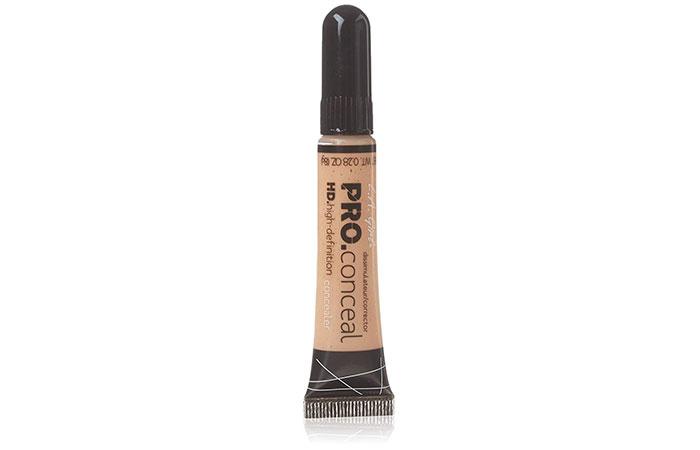 Loreal Paris True Match
This is like a dupe of Maybelline Fit me concealer and works smoothly and fine like other everyday use products.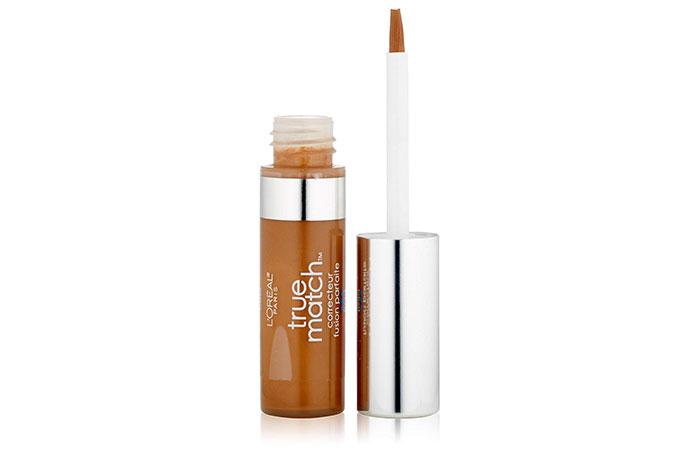 Milani Retouch
This erased spots, dark areas, blemishes and brightens the high points and zones of the face. It is less expensive but works similar to high-end concealers.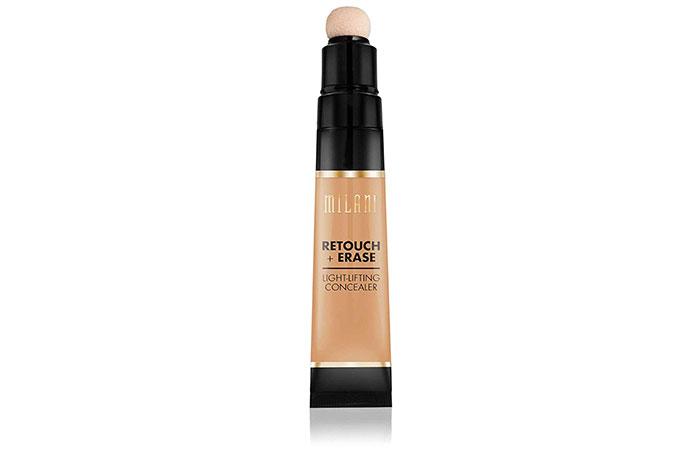 NYX Color Correcting Concealer
These shades of color correcting come in a small palette which makes it easy to blend the shades to make your preferred and ideal one.