Rosewater works smoothly for the skin as a beauty miracle potion. It has many benefits for skin and does wonder for different skin issues. This ingredient is very versatile because it eradicates basic skin problems and is generally used as a daily basis skincare product.
Here are some benefits of Rosewater or extract for skincare and beauty.
Rose extract, when used in oils, is good for using an herbal and natural method for moisturizing dry skin types. This oil can also be used for providing nourishment to the hair as well.
Rosewater, when sprayed to the face, works as a magic toner for the skin and removes blemishes and tightens the skin. The extract is anti-inflammatory and is not toxic for the skin so it really does wonders.
It makes the skin tissues and regenerates the skin cells too when it is applied thoroughly.
It helps to clean pores of the skin and removes the dirt and dust that stick to the skin. This also whitens the skin and makes it look fresh.
Rosewater also works well for skins with acne issues and problems. It also heals scars, wounds, and cuts.
It has a very refreshing aroma which makes you feel relaxed all the time.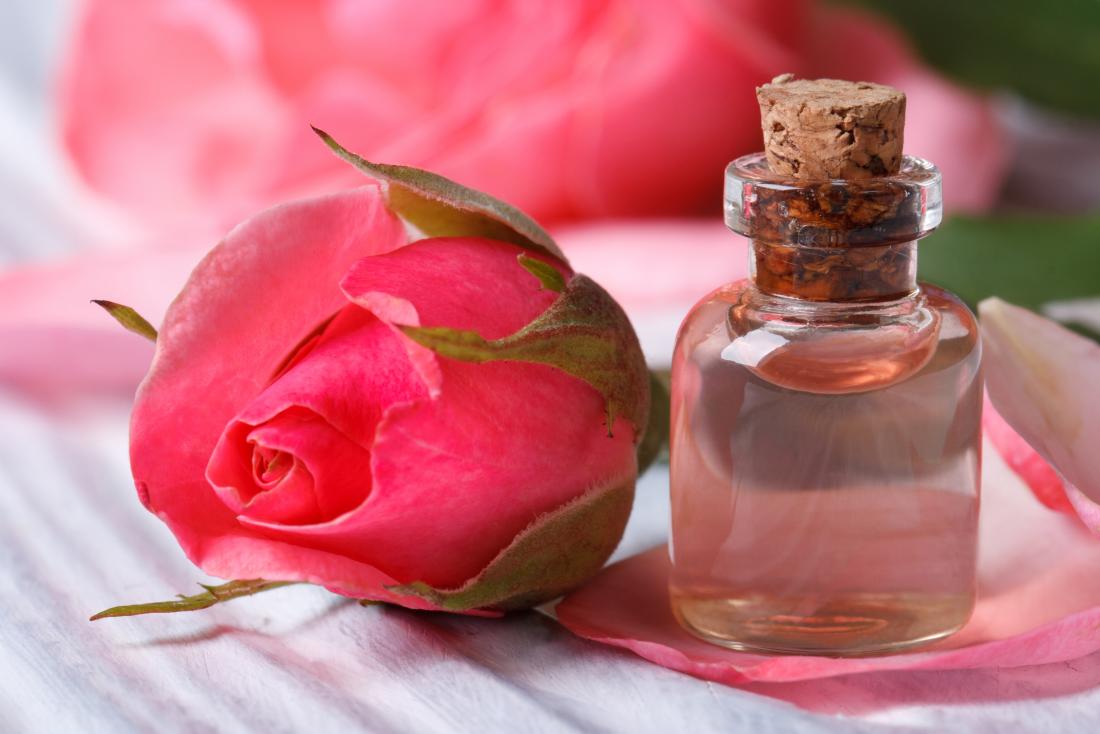 Rosewater tightens the skin and removes the wrinkles of the skin too. These were some of the basic benefits of rose extracts. I hope it works for you too.