How to Make good Chai
Chai is a thing that is loved by almost every South Asian country. It is not just a hot drink but a feeling for some people. People love to have it in the morning, or after their meal, or after dinner. Whenever you have it just changes your mind. Some people are still there who don't like to have chai instead of that they enjoy coffee. But I am a chai person so I will never be on the coffee side.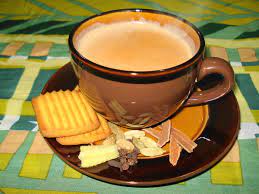 So, the question arrives how to make a good chai??
To make chai you first need to have proper knowledge of ingredients that what is used to make a perfect chai. The first thing is you should have good quality tea (Patti) which is like a small black kind of a thing which is very important for chai, after that you should have milk, water, and sugar.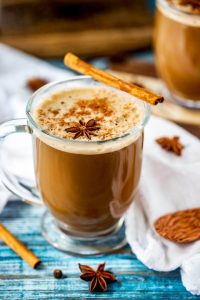 The first step is to grab a metal bowl and put it on the stove. Pour 1 cup water in that bowl and turn on the flame. Wait until the water starts boiling a Lil bit
The second step is to add one cup of milk to the boiling water and keep it until both the liquid gets mixed properly and start boiling.
Then add one teaspoon of tea (Patti) and sugar as per your taste. After some time add some pieces of crushed cardamom. Then put it on medium heat and stir it with a spatula.
After 4 to 5 minutes your perfect chai is ready you can take it out with a strainer so no tea particles come in your mouth while enjoying.
Now you can enjoy it with biscuits or cakes or any favorite snacks of yours.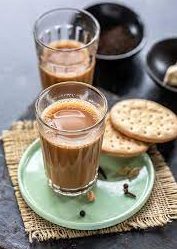 This is a short recipe for a good, not perfect chai but I assure you if you haven't made a chai before this recipe will help you out.