What if you don't belong to Royal family? You can still be a part of it. Royal couple is giving an opportunity to live like a royal for at least a year. They are looking for someone to give services as a communications assistant, according to a new job posting on LinkedIn. The position comes with a 12 month contract and offers travel throughout the U.K. and abroad in addition to its regal housing.
Isn't too excited???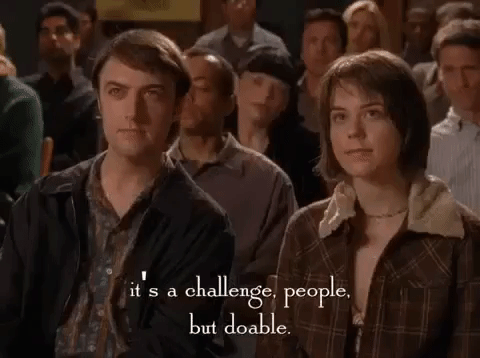 The selected candidate will be traveling for work with 33 days of vacation time. According to The Royal Household, the position begins in April 2018 and Prince Harry and Meghan Markle's wedding is happening in May 2018, which means you will be the part of the royal wedding as well.
In other words, It's a dream job. Good luck!