We've seen trillions of colours and we fall in love with one almost everyday. Sometimes blue, sometimes pink, blank or yellow. This one colour is something which suits everyone, which makes everyone look classy if they put it on, this one colour  which can be mix and matched with literally any jewellery, utilised at any event; White.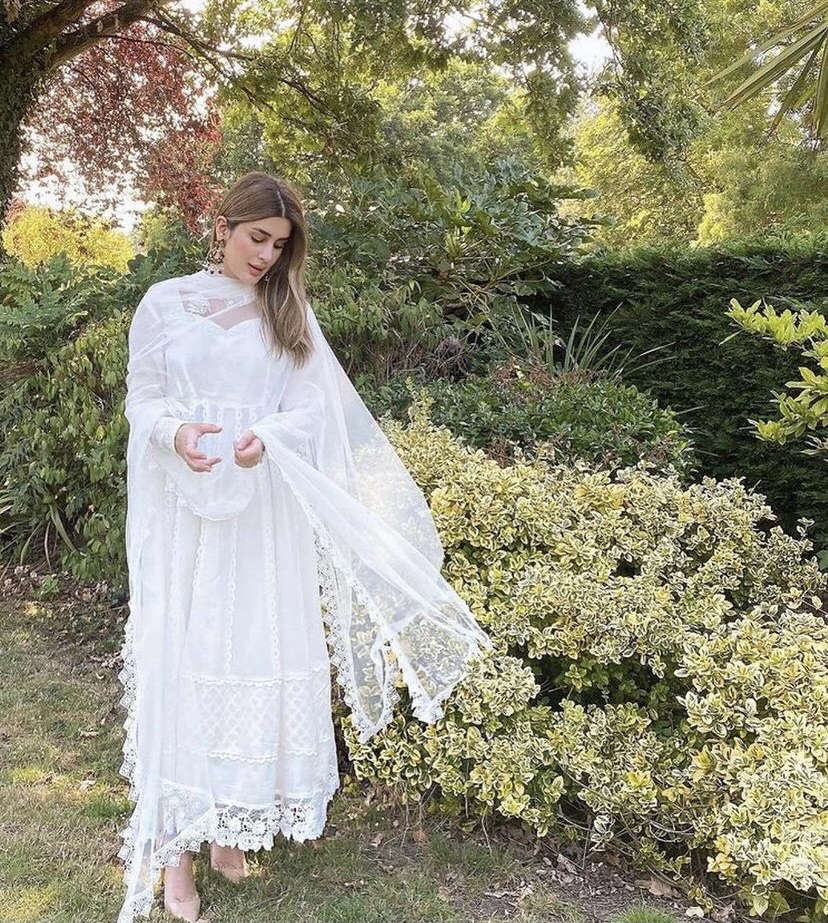 White has always been my favourite colour, I have lost count on the amount of dresses I have stocked which are nothing but just white. Be it a white button down, or a white kurti; a class apart.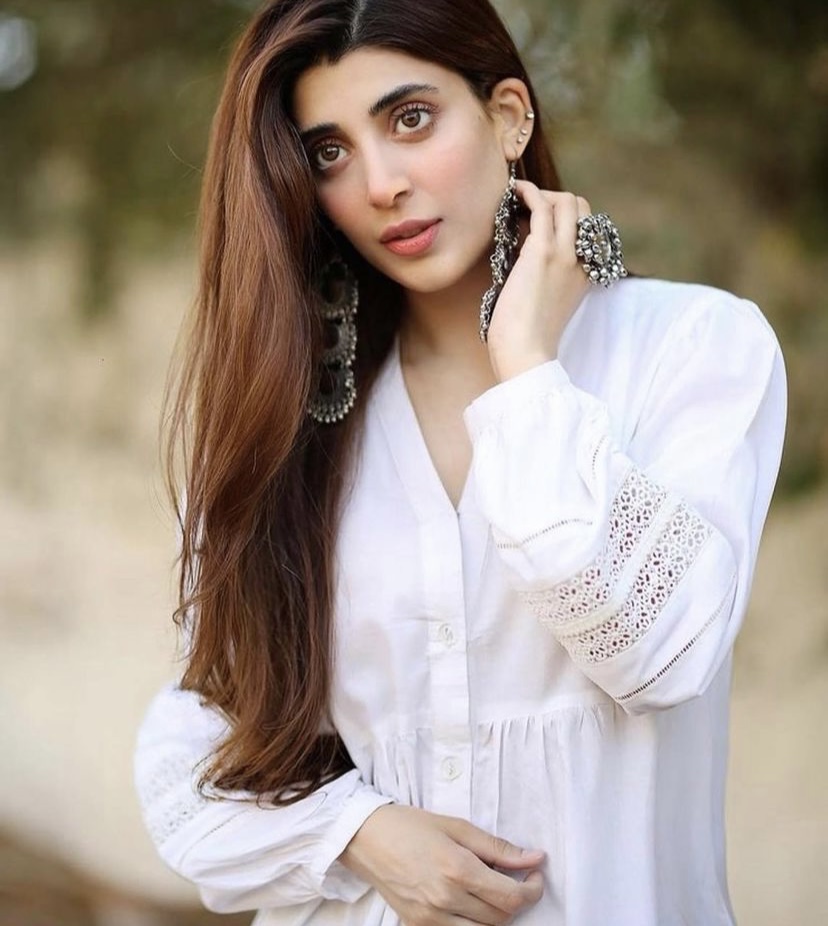 For a reference, I'll attach pictures of a few celebrities who also love white as much as I do, it's safe to say they pulled off this no colour dress like no other colour ever could!