We are all aware that aloe vera is the holy grail of the plant world. With its anti-ageing, soothing and healing properties, aloe vera has been used over a thousand of years to protect skin, encourage hair health as well as numerous health benefits that have recently gained mass popularity.
What is Aloe Vera?
This short-stemmed shrub is described as a 'wonder plant' and can be found naturally growing in North Africa. With over 500 species of its succulents, aloe vera has been used in the fields of medicine, skincare, healthcare as well as food industry. It has been the subject of many scientific researches and it has been concluded that aloe vera contains therapeutic properties.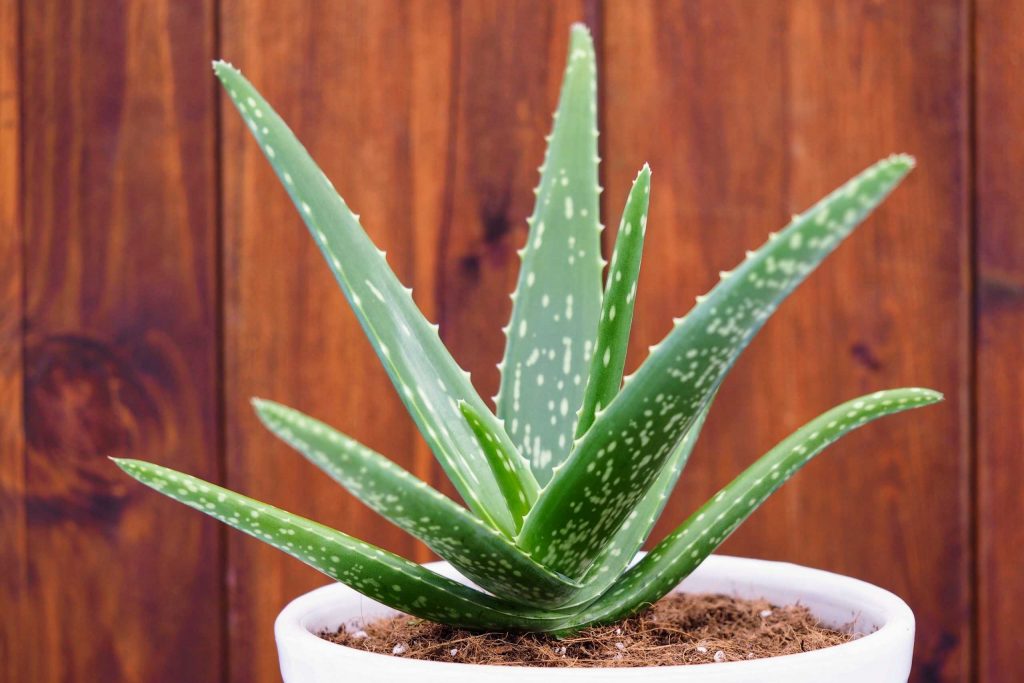 It is a plant that contains a gel like substance which has been approved by the FDA. The use of aloe vera can be seen in cosmetics, herbal remedies as well as food supplements.
How can we use Aloe Vera and what are it's benefits?
Initially, aloe vera has been used as a sun burn relief remedy and to promote healthy, glowing skin. However, over the years, various health experts have investigated and derived more uses of this wonder plant.
Benefits of aloe vera are endless. With it's antibacterial and anti-microbial properties, aloe vera is a great source to fight infections. It helps in regulating the bowel movements, protects our skin from UV radiation which include the effects of ageing and sun damage as well as treat wounds as severe a second-degree burns. Moreover, dentists recommend using an aloe vera gel based toothpaste as it protects the gums and tooth from decay and minimises cavities.
In modern day and time, aloe vera is used as a skin care remedy, hair care supplement as well as consumed orally as it regulates the internal system and also aids in weight loss and promoting a healthy metabolism.
5 DIY Aloe Vera gel masks for radiant and glowing skin!
Soothe your skin with this Aloe Vera and honey mask
If your skin has redness or is flaring up in this heat, the perfect way to ensure it heals and has a soothing effect is to make a mask with honey and aloe vera. Honey has natural soothing properties and leaves the skin feeling extremely hydrated.
Want to turn it up a notch? Add a spoonful of oatmeal and treat your skin!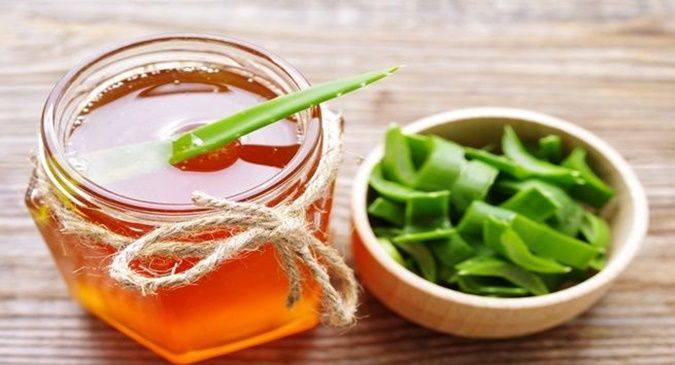 Need a gentle exfoliation? Try aloe Vera with apple cider vinegar
Apple Cider Vinegar is a natural exfoliant but can be harsh on the skin. Pairing it up with aloe vera is a great way to ensure your skin does not dry out and stays calm and radiant.
Skin looking dull? Brighten it up with this aloe vera and turmeric mask
Turmeric has been used for over thousands of years as a healing and natural ingredient to brighten the skin. It targets hyper pigmentation and leaves the skin looking naturally fair. Take a spoonful of aloe vera and two pinches of turmeric. Cool the mixture in the fridge for 15 minutes and apply the mask on your face. Your skin will thank you for this as not only will it target skin discolouration but the benefits of aloe vera will showcase themselves as they leave you with fresh, glowing and brighter skin.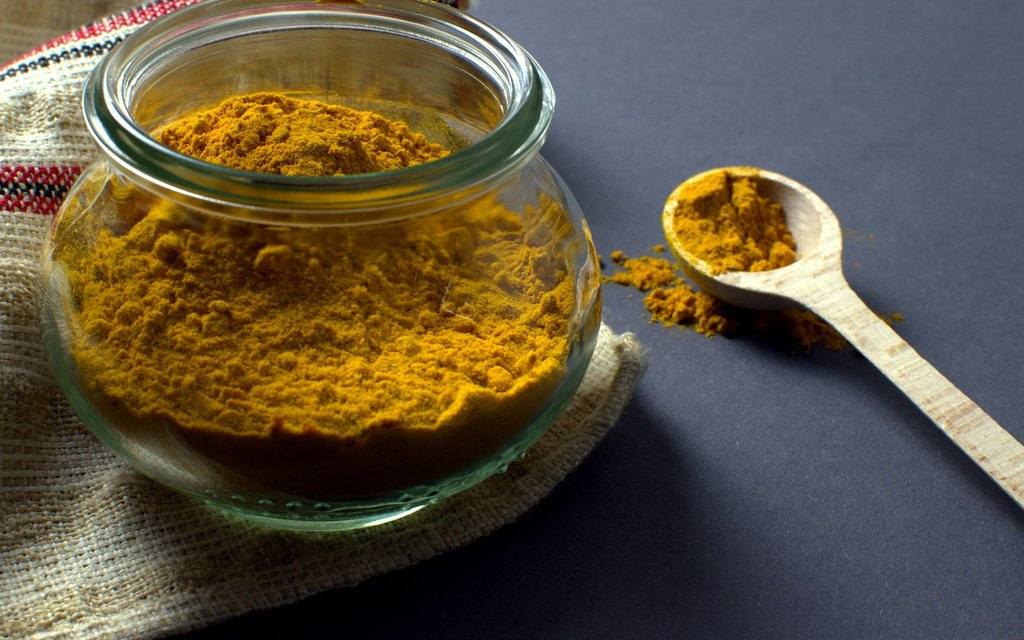 Moisturise and hydrate your skin with Aloe Vera and coconut oil
Those of us who may suffer with skin conditions such as eczema or dry flaky skin refrain from using products that contain a lot of harsh chemicals. For a stress-free skin care routine, take equal parts of aloe vera and coconut oil and massage it gently onto your skin. Coconut oil contains high fats that hydrate the skin while aloe vera soothes it. Try it out and you'll have plump and gorgeous skin this season.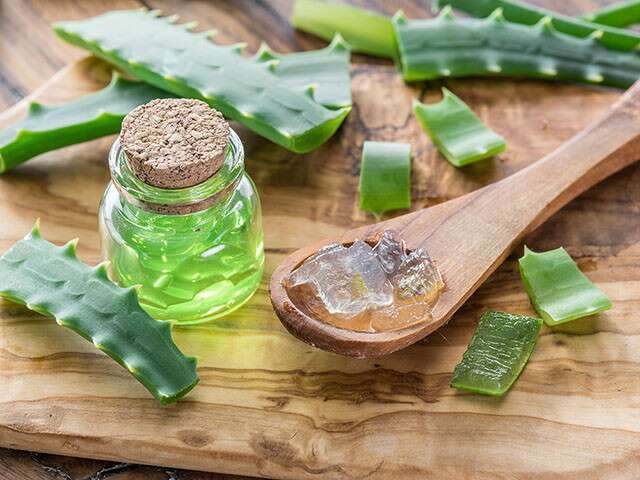 Who doesn't want younger looking skin, get it with this yoghurt and Aloe Vera mask!
A common kitchen ingredient that we all have in our fridge is yoghurt. Yoghurt contains probiotics that are not only good for the gut but our skin too. If you're looking for a quick boost in this heat, this will be your saving grace. Cool the mixture before applying it on your face. You can also add chickpea flour and make a paste that will promote even skin tone and the ultimate hydration boost!
Now that you are aware of the amazing benefits aloe vera has, plant one in your homes or invest in natural aloe vera gel. Great skin is a step closer now.
Until next time!