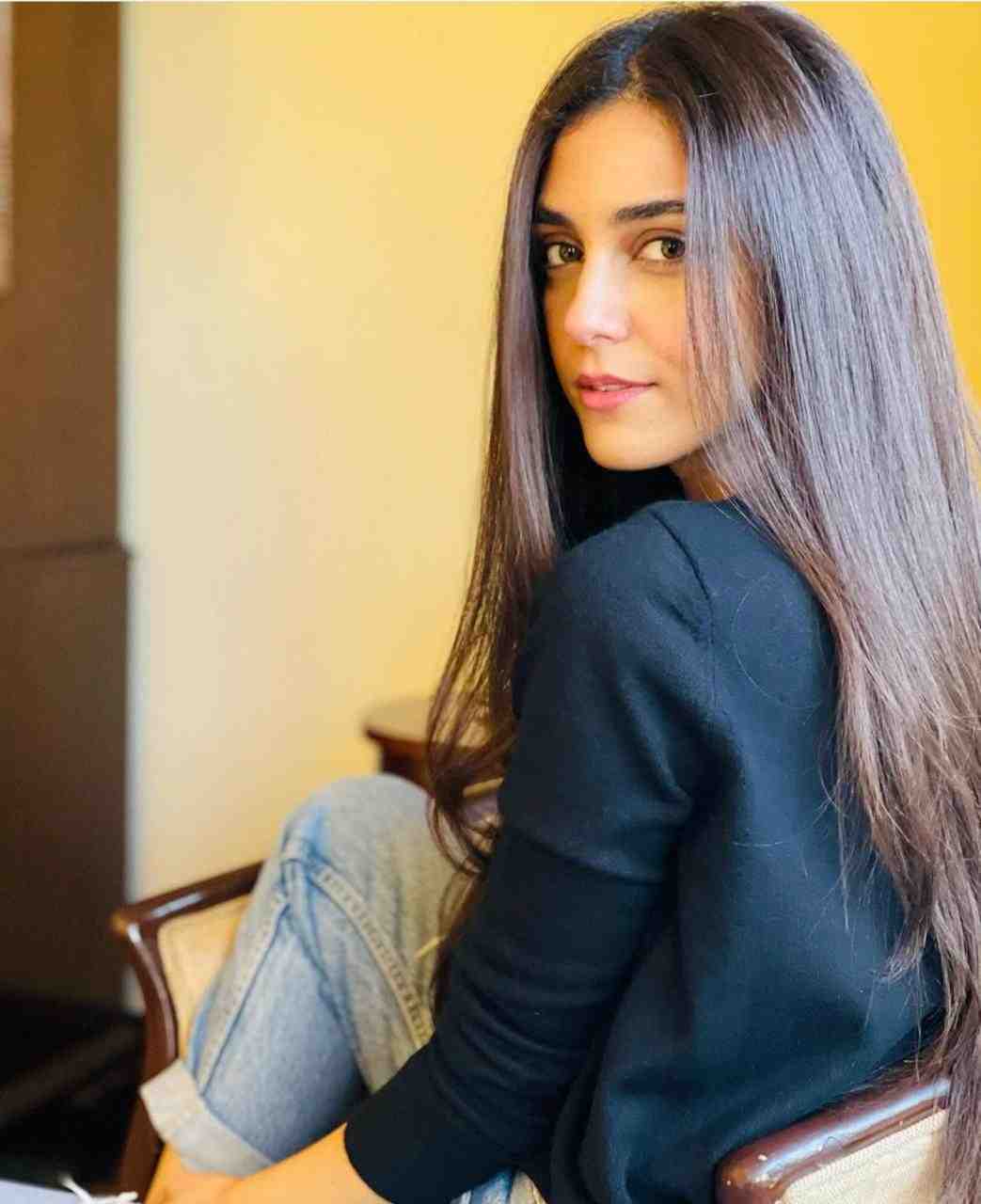 Pakistani actress Maya Ali reportedly said that people are very quick to judge and comment before having any knowledge about the ongoing issue..
Recently, actress Maya Ali spoke in a TV show in which she said, "I always tell people that we are public figures, not public property, you should critique our work, not our personal or family lives."
She additionally said, "We are stars. We will openly listen to your praise and criticism for our work, but no fan should get personal with us."
Maya Ali has been in the industry since many years she has done some super hit dramas like Diyare Dil and Man Mayal .
With sassy fashion sense and fitness journey. The Mann Mayal actress has gone from being skinny to lean and muscular. However, her style is still modest and laid back, just more mature.
This time, a stunning snap of the actress is winning the hearts of her fans as she donned a jaw-dropping red