The latest buzz in town is all about a baby, yes you guessed it, Neha Rajpoot and Shahbaz Taseer's new born.
Neha Rajpoot, a model by profession and dual nationality holder in Ukraine and Pakistan and businessman Shahbaz Taseer who was kidnapped in one of the most high profile cases a while ago, tied the knot in September 2021. While the couple celebrated their wedding festivities and shared them online, social media netizens would not have expected this after a few months.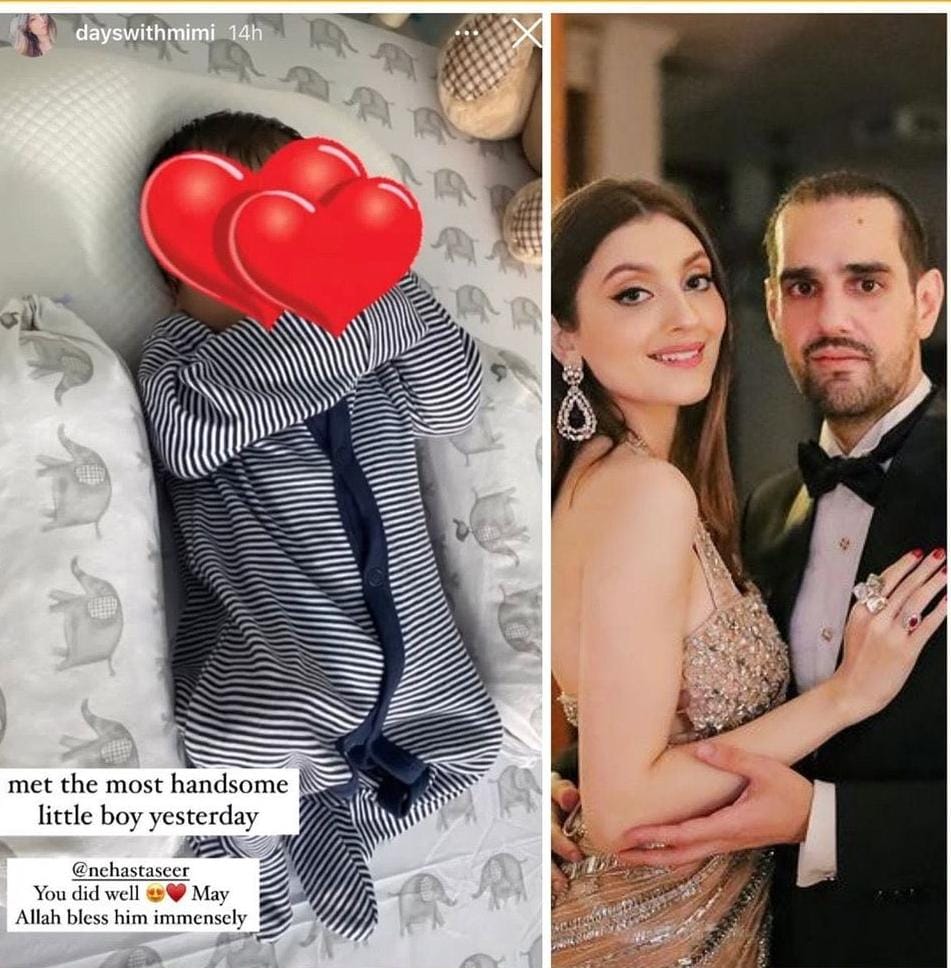 After making the announcement of becoming parents to a baby boy last week, speculations started arising on social media. Audience believed that Neha might have been expecting at the time of her wedding as just after 7 months of being married, they announced the birth of their baby boy and started facing major public criticism.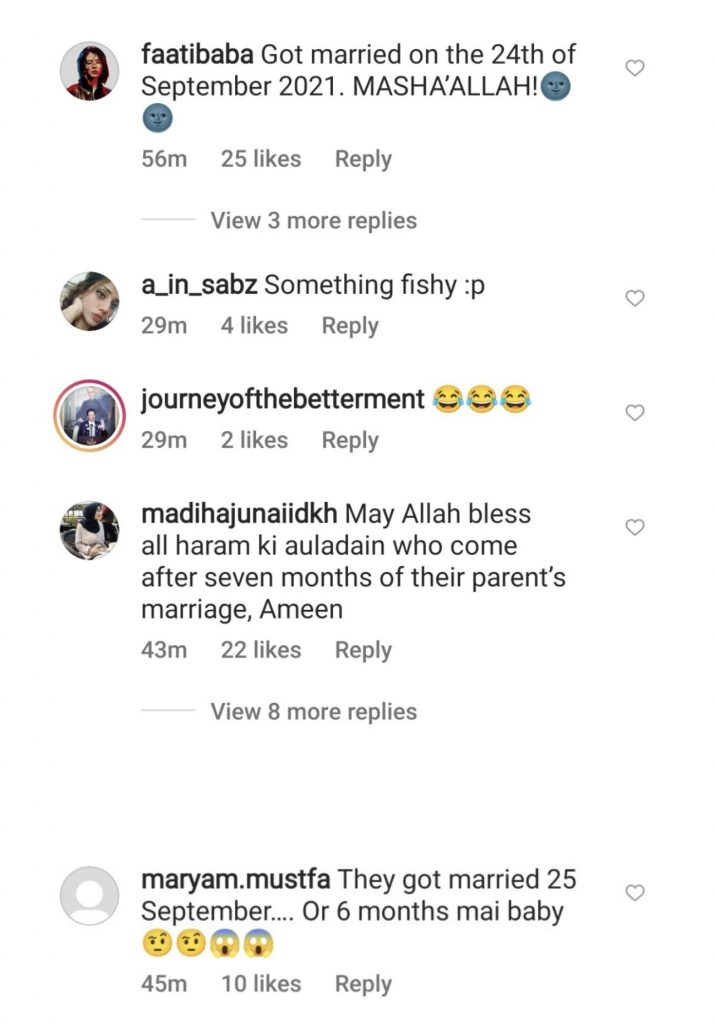 Assumptions could be wrong but when calculated, it has fairly been 7 months since the duo tied the knot and gave birth to their son a few weeks early due to medical reasons. The couple is now being bashed by netizens and I truly have nothing to say.
Who knew Amazon Prime applied to real life cases too?
Until next time.