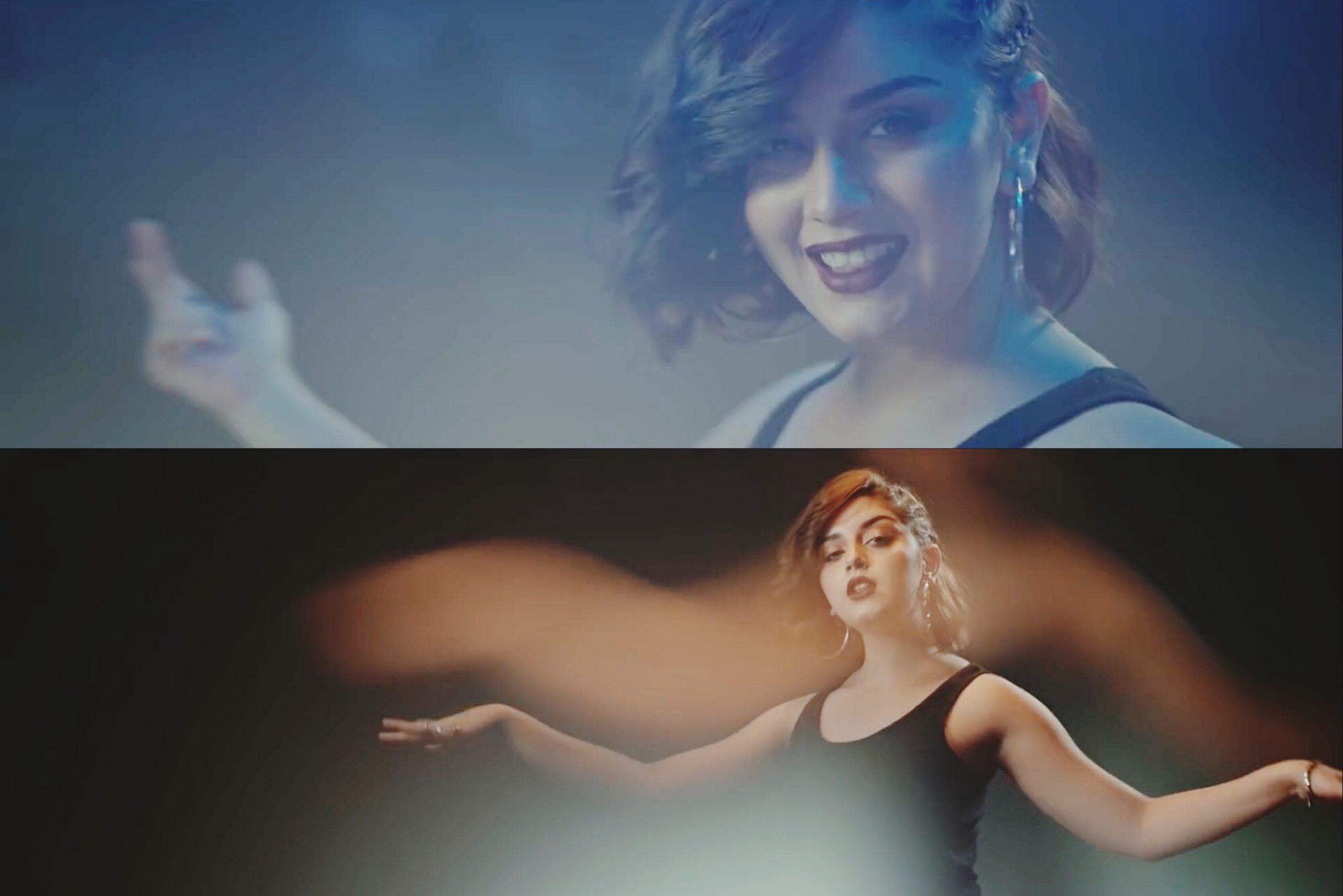 Alizeh Shah has been in the media industry since the age of 6 and has garnered quite a name for herself in the industry. Her most recent drama in a lead role, Taana Baana, alongside Danyal Zafar was quite a hit and was well received by the audiences. Her performance in Ishq Tamasha also earned her the Best Television Sensation Award at the Hum Awards. The point of this whole background was to prove that Alizeh Shah had a solid acting career set up was heading in the right direction in the industry. When everything is going well, why would you put your foot into something that's not your forte.
Alizeh Shah's debut single, Badnamiyan, alongside Sahir Ali Bagga released on the third day of Eid and has been trending ever since for all the wrong reasons. Sahir Ali Bagga is a huge name in the music scene of Pakistan and has given hit after hit his whole career. Whether it be film tracks, OST's, or singles, his music is always above par and makes a statement. On the other hand, this track made no sense at all. First of all, the amount of auto tune used on Alizeh Shah's vocals could put auto tune itself to shame. I mean how bad could she be to need 100% pitch correction? Moving on the music production itself wasn't quite high quality, which is quite ironic as it was a Sahir Ali Bagga production. There was nothing special in the composition and sound like it was tailor made to be a hit commercial track rather than an attempt to actually make quality Music.
Last but not the least, Pakistani netizens were not at all happy with Alizeh Shah's choice of wardrobe for the music video. Let's turn to twitter to see how Pakistanis reacted.
Some netizens were so dissapointed that they went after her acting skills aswell…
This girl is definitely not impressed with the video concept.
And here comes the moral brigade…
How could the Memers stay back??
I mean honestly this song is absolutely pointless and no aspect of the whole package was commendable. Hopefully in the future Alizeh Shah will stick to acting and leave singing to the professionals!