Here are 10 movies that I can enjoy no matter how many times I watch them.
1. Madagascar

We'll never grow up enough to not enjoy talking animals, will we? The biggest bonus here – it's hilarious slap-stick comedy.
Right from the first minute you're on an adrenaline-fueled journey that leaves you on the edge of your seat. Irrespective of the number of times you've been on the journey with them already!
The ravenous lion, the freedom loving zebra, the love-struck hippo, the hypochondriac giraffe and the cherry on the cake – them savage penguins – I mean…what's not to love?
2. Toy Story
GiphyNow who wouldn't care for a toy's perspective of life? Where friendships are forever and there is space for everyone in the toy-verse? This movie just subtly caresses that inner child in every one of us and celebrates the attachment every child has with his/her favourite toy.
Here's a fun fact – surprisingly, this magnificent creation was actually targeted at a specific age group – kids! But with its relatability factor, this series managed to win the hearts of both the young and the old. Friendship never gets old – so why will this?
I wonder if kids would still say "I can't wait to grow up" after watching this movie.
3. Up
GiphyIs there anyone on the planet who can get tired of watching this movie? I don't think so. No, wait, I'm sure there's no one.
This was one of the first animated movies that left me bawling my eyes out. Terrifically written and wonderfully created, 'Up' is a tribute to the power of animation and storytelling in its purest form.
4. Ratatouille
GiphyTalk about chasing your dreams and doing something "different" in a rat race, and isn't this movie one of the first things that comes to your mind?
A rat who loves to cook! Wow! That's something, isn't it?
This movie takes us on a journey of the senses – we can feel our heart leap at the sight of the head chef, our noses trying to collect whiffs of all the food we see on the screen and our mouths salivating.
5. Shrek

A smelly, clumsy, adorable ogre with a disgusting appetite – pretty much all of us at some point in our lives. The movie is one hell of a watch.and breaks every single notion we've ever held of fairy tales.
And anything that breaks the mold, will always remain eternal.
6. Frozen
Hats off to Disney for this one – for breaking stereotypes about love, all while redefining family entertainment!
About damn time to be honest. This movie re-instilled in literally every viewer the values of selflessness, courage, sacrifice and family, something that we all need a remainder of from time-to-time. This movie has redefined family entertainment as it appeals to everyone, thereby winning several fans across all age groups.
P.S – Need I really say anything about the absolutely amazing soundtrack? No, eh? Thought so.
7. How To Train Your Dragon

If only dragons really existed!
This timeless masterpiece will make you fall in love with its characters and leave you wanting more. Thankfully, there's a part 2 with the third one coming out next year. Look out for it!
8. Kung Fu Panda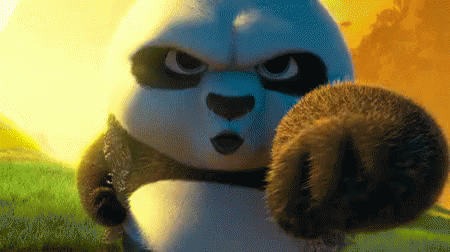 This movie leaves your cheeks hurting because you just can't stop laughing! That too, throughout the whole duration of the movie.
Except when the masters die. That's one, sad scene.
9. Despicable Me
Aaaaaaaahh…MINIONS!!!
Cuteness overload!!!
The movie teaches everyone two great lessons – it's never too late for love and it can be be found, all you need to do is look hard enough for it. A brilliant way to spend 90 minutes of your life.
Oh and did I mention the minions???
10. The Lion King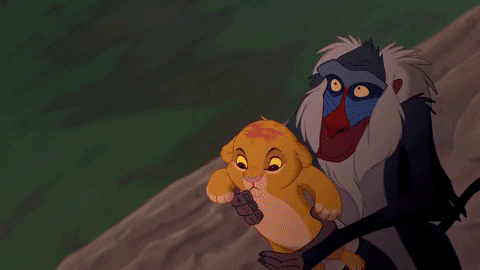 My personal favourite, Lion King takes you on a 90-minute journey that makes you laugh, cry, celebrate and appreciate life like never before. It is a must-watch for everyone, no matter their age. And will remain a classic to re-watch for decades to come.