It's no surprise summers are here, and they are one of the hottest ones we have seen in Pakistan. With the current temperature being recorded at around 44 degrees Celsius, it would be sensible to stay hydrated and start taking measures to take care of our internal and external health. There are many ways to ensure that our body acquires all the nutrients it needs. Water is a great way to hydrate yourself but sometimes the body requires more. Green juices made with fresh fruit and vegetables are a great source of hydration and contain multiple benefits. Not only do they help keep the body in balance but also develop your immunity, neutralise the PH levels and are brilliant way to boost your daily intake of multivitamins and have glowing skin all summer long!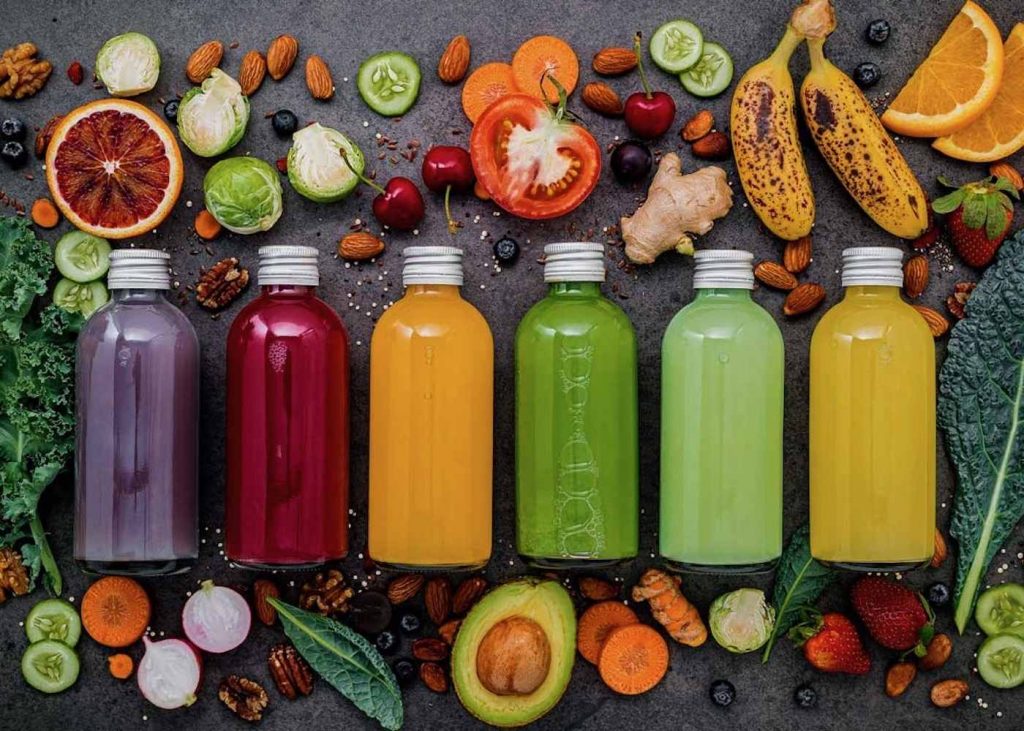 7 juice blends that are the perfect way to beat the summer heat!
Carrot and Beetroot Juice
Beetroot is quite underrated considering the nutrients it contains. It provides a combination of zinc, folic acid, Vitamin C, potassium, iron, and manganese which are proven to give you glowing skin. Along with that, carrots contain a high amount of Vitamin A which are known to fight acne, wrinkles, target hyperpigmentation and promote even skin tone. Moreover, it is also a great way to cleanse your stomach due to it's healing properties.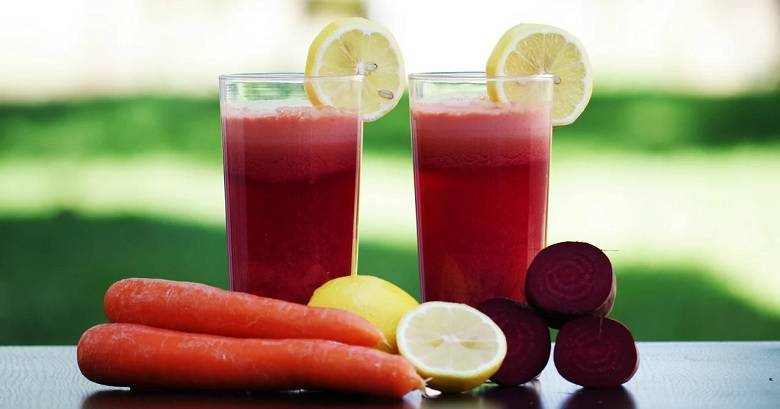 Aloe Vera Juice
The holy grail of the plant world, aloe vera is an excellent source of vitamins and a must try for this season. Did you know Aloe Vera can also be consumed orally apart from applying it onto your skin? Apart from being a soothing and cooling agent, aloe vera does wonders for our overall health and is quite beneficial for healthy hair and skin. It is rich in nutrients and vitamins and the minerals help maintain the natural glow of your skin. Skin healer hormones such as auxin and gibberellins can be found in aloe vera. Who knew aloe vera could be so beneficial when consumed orally? Nature is truly wonderful.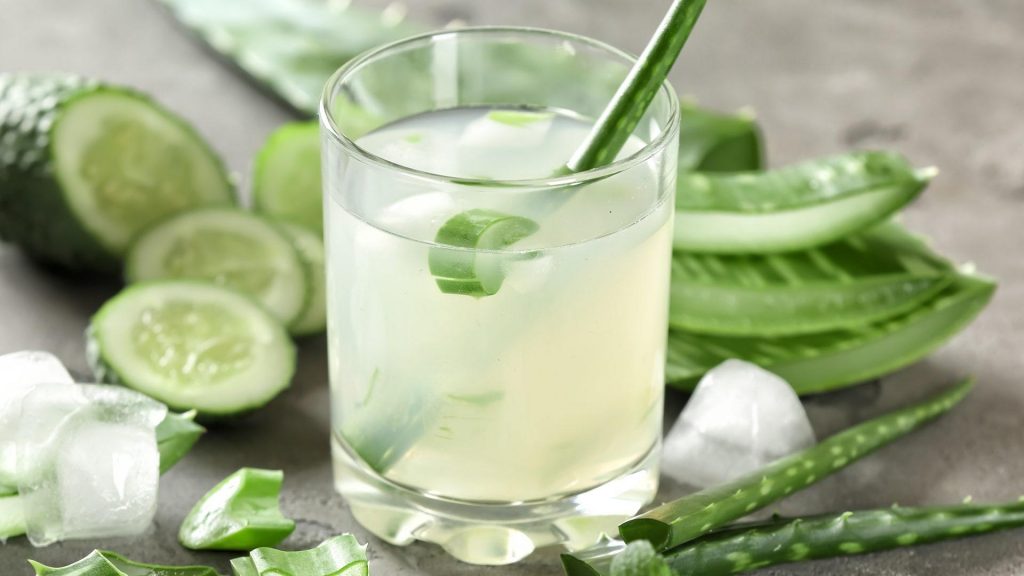 Tomato Juice
With a high number of antioxidants, tomato juice is known for its immaculate benefits when it comes to glowing skin. From reducing wrinkles, to promoting healthier looking skin, tomato juice help shrink pores, minimise tans and enable the skin to look youthful and fresh. Want glowing skin? Drink a glass of tomato juice everyday and you'll be able to see the results in no time.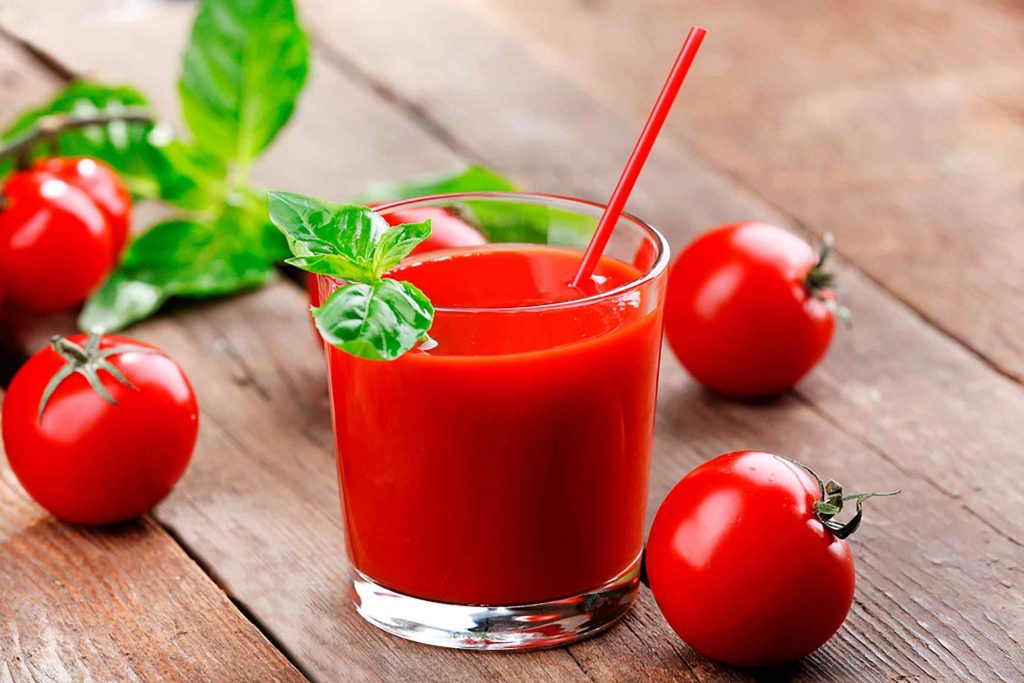 Lemon Ginger Juice
Lemon and ginger juice may not sound very appealing to drink however, it is a rich source of niacin and potassium which are quite essential for the body. It is a great way to keep yourself alert and regulates the metabolism as well as is a great way to cut out the extra fat from the body. It cleanses the system and promotes a healthy gut.
Watermelon and Strawberries
The best fruits to consume this summer are fresh and juicy watermelons! They are a great way to provide the body with a cool and delicious refresher. Add a zing of flavour by incorporating strawberries in your blend of watermelon. Make a thick paste of watermelon, strawberries, and a few sprigs of mint. Freeze them in an ice cube, blend and enjoy whenever you're looking for a quick boost.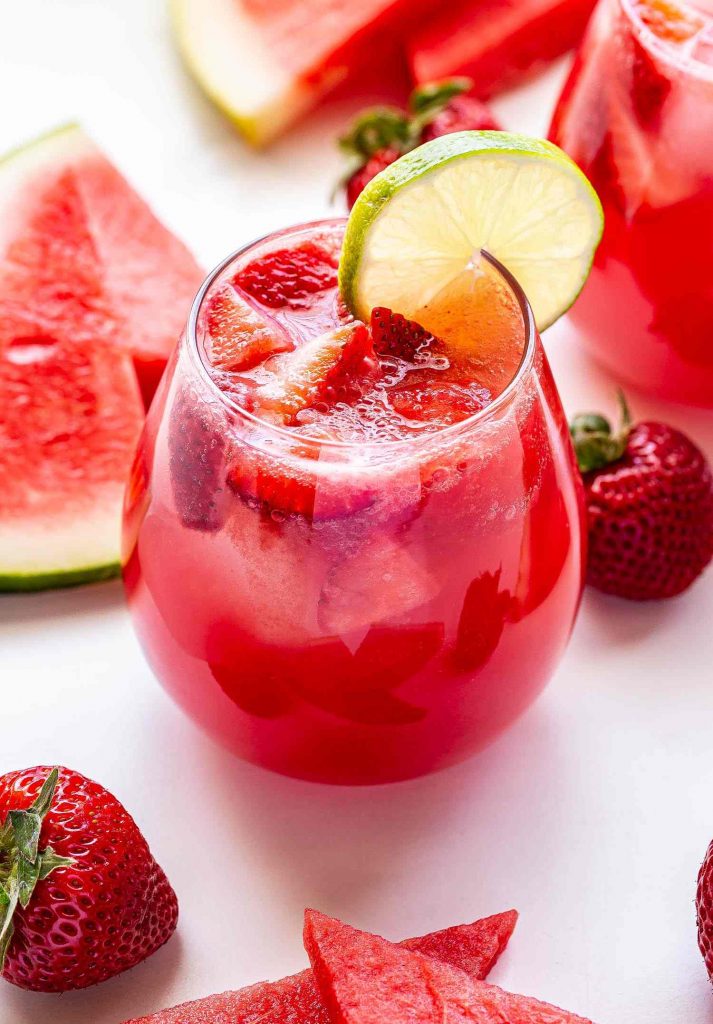 Cucumber Water
We all are aware of the healthy properties of cucumber. Cucumbers are made of 70% water and contain high levels of hydration. Infuse slices of cucumber with your water and add sprigs of mint and some lemon slices. This concoction of detox water not only keeps you fresh, it is an excellent addition to your lifestyle as compared to fizzy or sugary drinks. Naturally flavoured water that keeps your skin clear, hydrated and glowing, nothing better than that.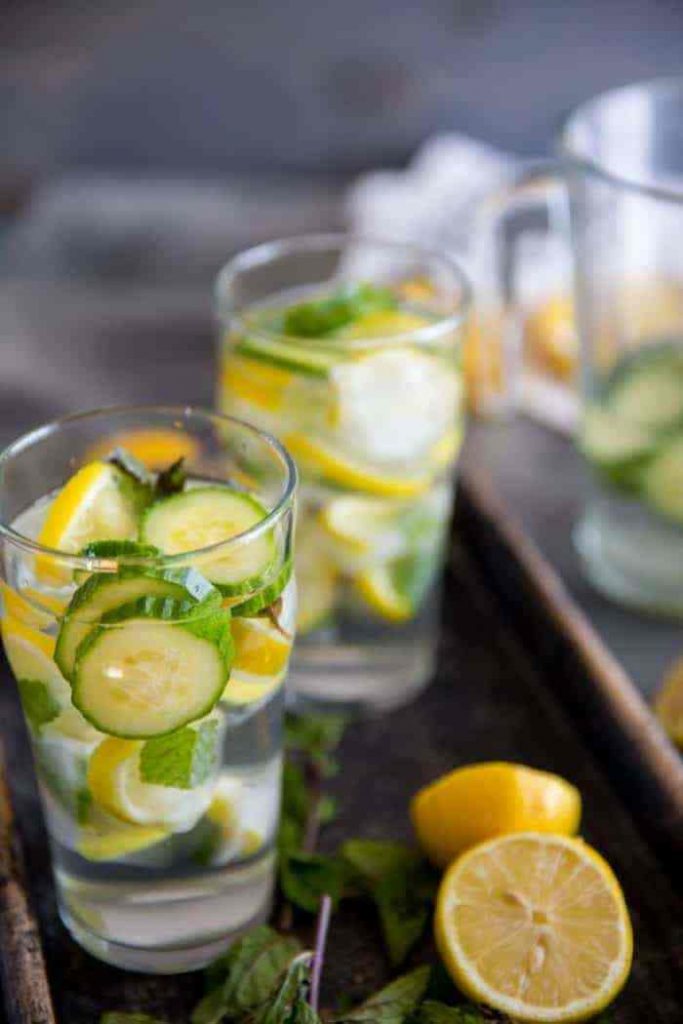 Mango and Ginger
The season for mangoes is here. Mangoes are an excellent fruit to consumer during this hot weather, they have amazing benefits for the skin. Your body will surely be in for a treat when you drink mango juice with a few flakes of ginger. Boost your metabolism, increase immunity, and explore delicious flavours with this combination! Mix some mango pulp and blend it with water, sprinkle ginger flakes and enjoy this cooling drink!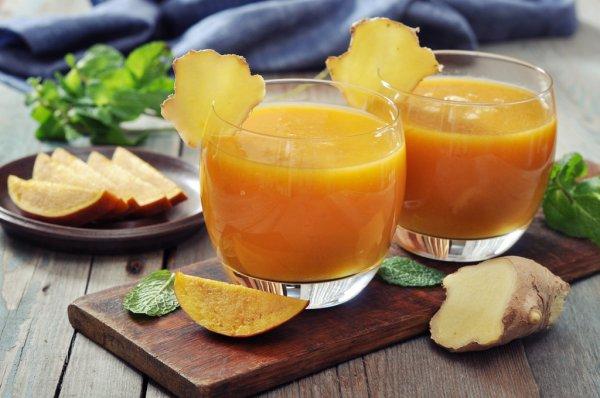 Here were some amazing tips on how to stay hydrated and maintain glowing and fresh skin throughout this summer, I hope you all try these combinations and amp up your hydration game. Fruits and vegetables may seem boring but with such creative ways to consume them, it is likely to become your favourite part of the day!
Until next time!