The blessed month of October arrives with lots of blessings for everyone.
The famous Pinktober, surprises us with a lot of birthdays and a lot of good news. Bringing to you all one of the greatest news of the town which is trending and that is, the delivery of the precious beautiful doll; Alyana Falak!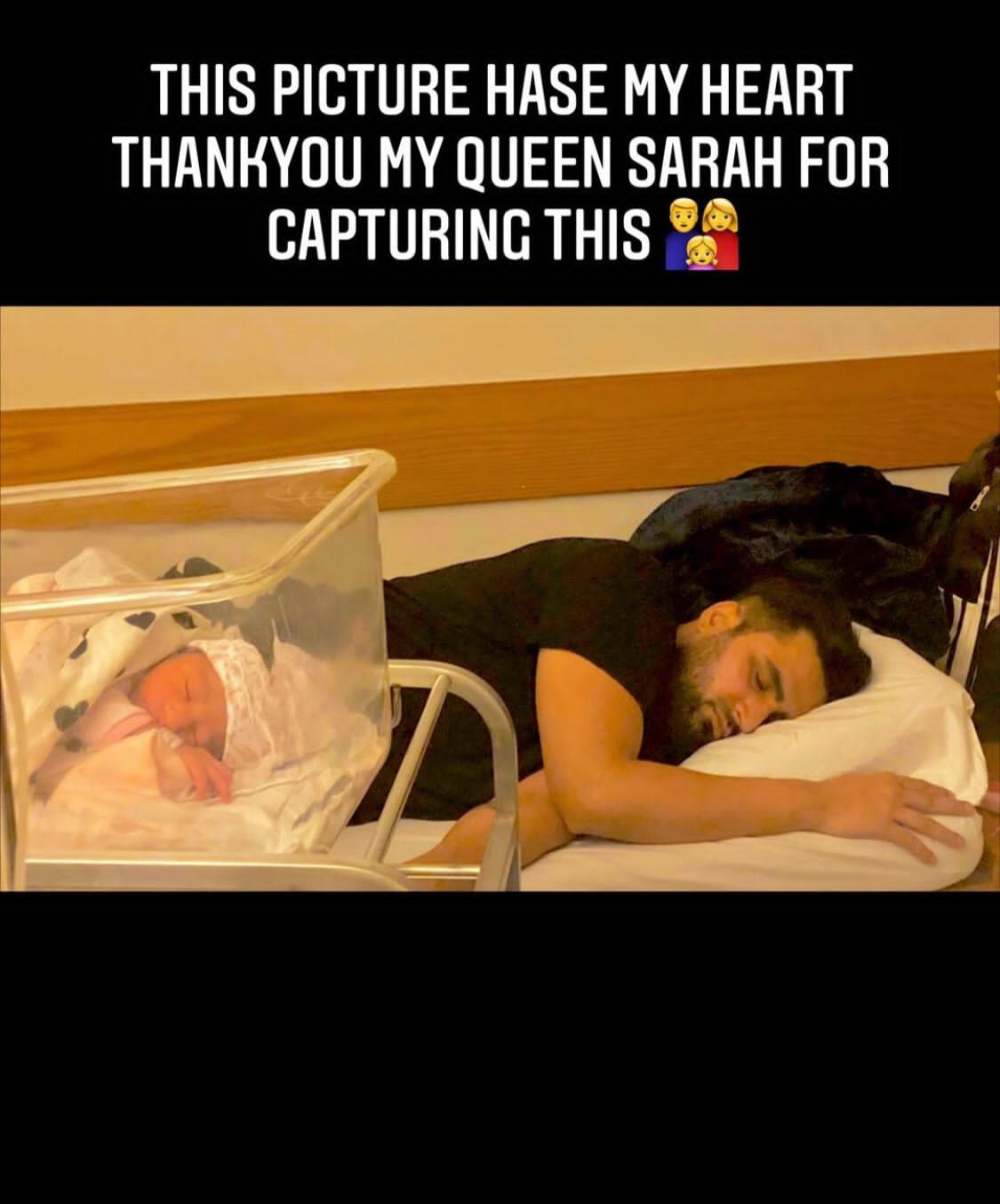 Don't we just love the power couple, their cute pictures together and how they cherish everything they experience. The amount of love, all evil eyes off. Hope the baby stays blessed and the love remain the same or increases more everyday among eachother..
Lots of prayers and love for the new baby and our beautiful couple, Sarah & Falak!❤️