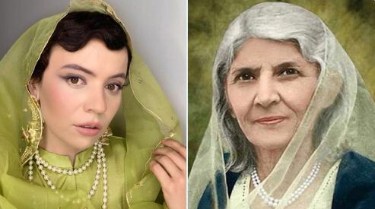 As time passes by so do our choice of favourites but that is only because of the 'trending' aspect that had come into our lives with the rise of social media addiction. However, respecting the time before social media boom, there have been a few inspirational personalities among women in Pakistan that have truly shone as strong and empowered that who we March to be today.
Remembering these legendary icons, Pakistani-American blogger Izat Bibi has paid tribute these few empowering personalities by recreating their iconic looks with sheer respect and perfection.
Featuring a series titled "Influential Women of Pakistan", blogger Izat Bibi managed to pull off one of the most critical makeovers specially when you're uploading them on social media where the world is open to share their thoughts. But, she has remarkably pulled off some of the most iconic looks of famous and inspirational Pakistani female personalities from different walks of life; be it Malika e Tarannum Noor Jehan from the music industry or outspoken and bold human rights activist Asma Jahangir. Izat simply weaved her magic with costumes and makeup and caught our eyes on her art for all the right reasons.
Here are some of Izat's iconic recreations and we're surely amazed by them.
NOOR JEHAN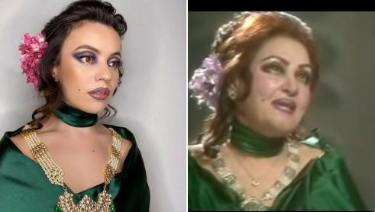 MUSARRAT NAZIR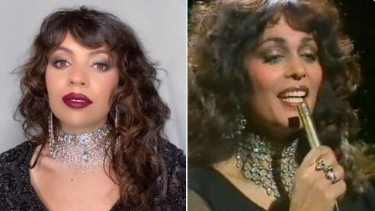 NAZIA HASSAN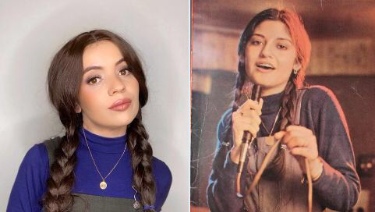 FATIMA JINNAH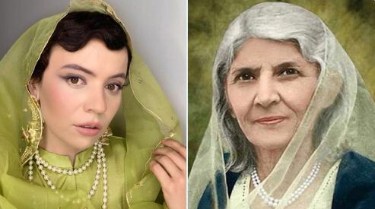 ABIDA PARVEEN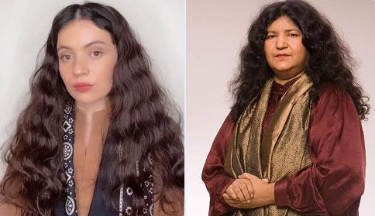 ASMA JAHANGIR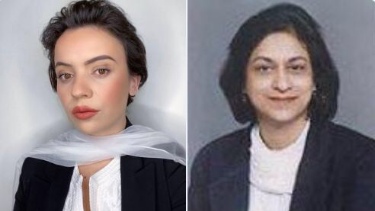 RESHMA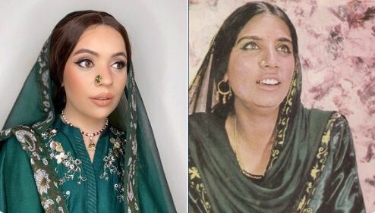 FARIDA KHANUM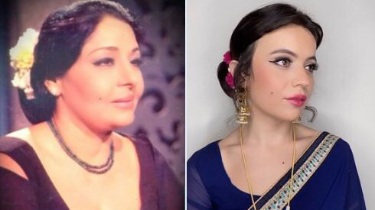 KULSOOM SAFIULLAH KHAN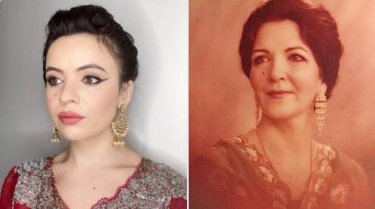 ZAIB UN NISSA HAMIDULLAH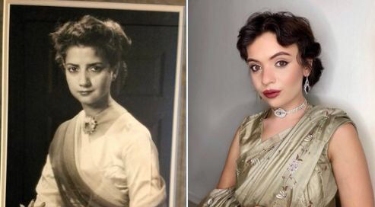 From the selection of wardrobe to the makeup and hairdo, Izat was able to recreate one of the finest looks for all the ladies she choose to tribute for their efforts in their respective fields of work. Not only that, but imagining the dress colour and makeup look from a black and white image would have been quite a task for the blogger but it looked as though it was a piece of cake for her and she simply aced it, knowing her game better than we had imagined.
Which artist would you want Izat Bibi to recreate? Well if it were for us, we would have surely wished to see a recreation of none other but our late and first female prime minister Mohtarma Benazir Bhutto.