Shahid Afridi who is named as LALA and Boom Boom Afridi across the globe is one of the most loved cricketers in the world. Indeed! Lala plays well, Pakistan is the country who made him a star serving for Pakistani Cricket Team got him recognition. If we talk about Advertising industry or TVC'S models/actors are the primary choice of the marketiers, apart from them casting cricketers for TVC'S is also a famous trend. If we review year 2015 regarding TVC'S there are top Dominating Celebrities In Advertisements and among them Afridi Wins!
Sanam Saeed is on number 3 she did around 7 TVC'S including: U.fone, Life Bouy, Lemon Max, Pepsi, National Spices, Olpers Milk and Nestle.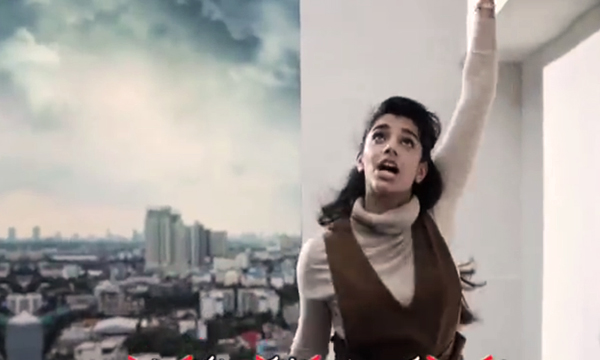 Fahad Mustafa is on number 2 he did around 9 TVC'S  including: Bank Al-Habib, Harpic, Kolson, Lemon Max, Phoenix, QMobile, Servis Shoes, Tarung and Voice Mobile.
Mahira Khan is also on number 2 she did around 9 TVC'S  including: QMobile, Nestle Milk, Nestle Water, Coca Cola, Lux Soap, Kashmir Banaspati, Huawei Mobile, Lu Tuk and Metro Shoes.
Fawad Khan is even on number 2 he did around 9 TVC'S  including: Nestle, Lux Soap, Pepsi, Samsung, Servis Shoes, Tapal Danedar, Fair & Lovely, Warid and Clear Shampoo.
and now comes Boom Boom Afridi, Shahid Afridi is on number 1 he did around 13 TVC'S indeed he won the race in endorsements TVC'S  included: MEIJI Milk, Head & Shoulders, Haier Mobile, Pepsi, Fair & Lovely, Warid, QMobile, Dettol, HBL, Servis Shoes, Samama, Giggly Boom and Voice Mobile. Afridi please don't be a cry baby Pakistanis love you a lot and your recent statement in Press-Conference, stating that you got more love in India really disappointed people. You are being hired for endorsements more then models and actors.