Essence- Lash Princess
If you're in to the falsies effect eyelashes, then you have to get your hands on to this mascara! It gives the perfect lift along with volume in just a few coats! It does not clump at all hence, easy to wash off!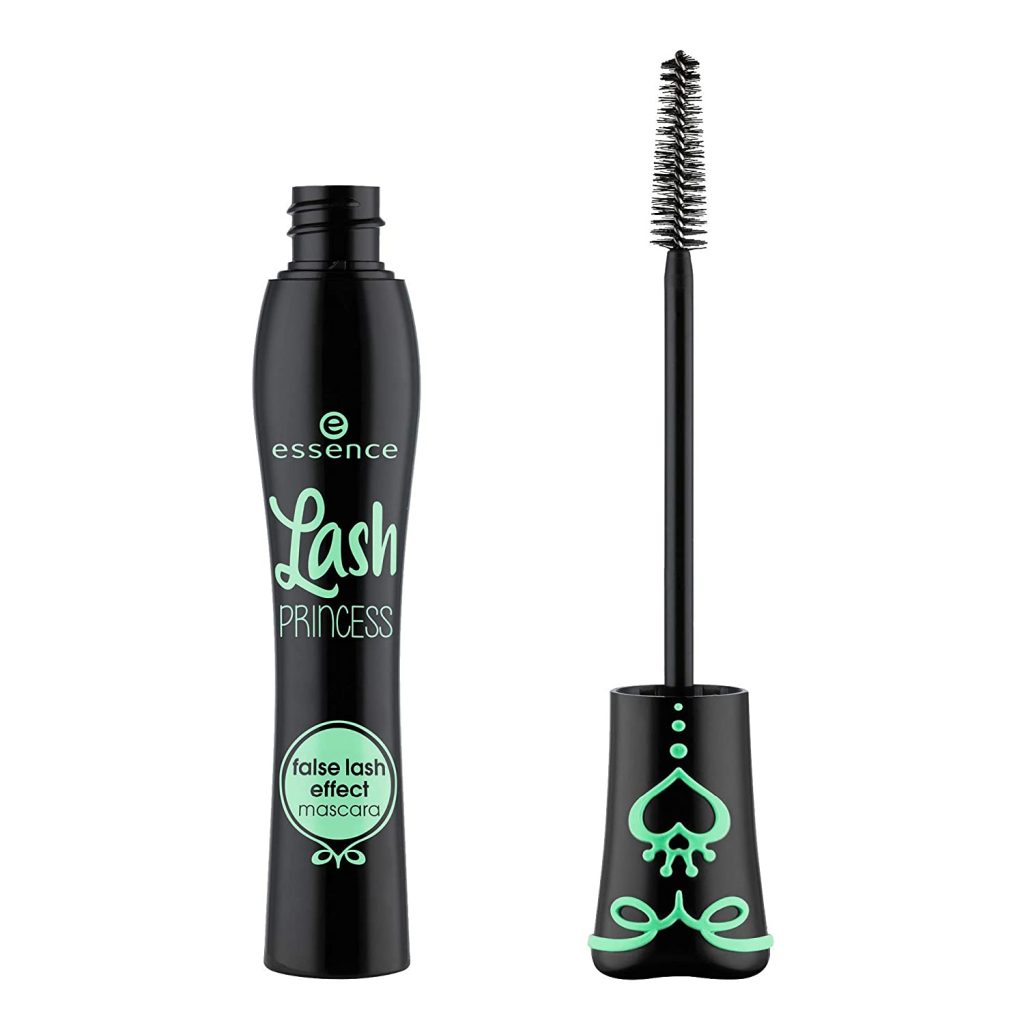 Maybelline- Lash Sensational
The hype for this mascara is unbeatable as we all know and trust me when I say this, IT IS WORTH IT! This is my holy grail makeup product, let alone mascara! it gives curls, lift, volume, length EVERYTHING!!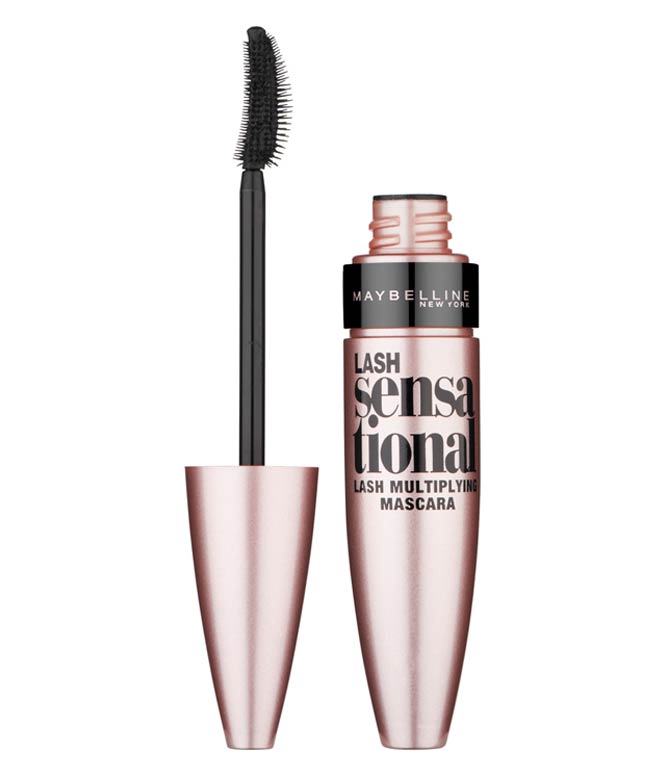 Maybelline-Sky High
This mascara, in my opinion focus more on length than It does on volume. It's perfect for that everyday "no-makeup" makeup look as it pulls together the whole look!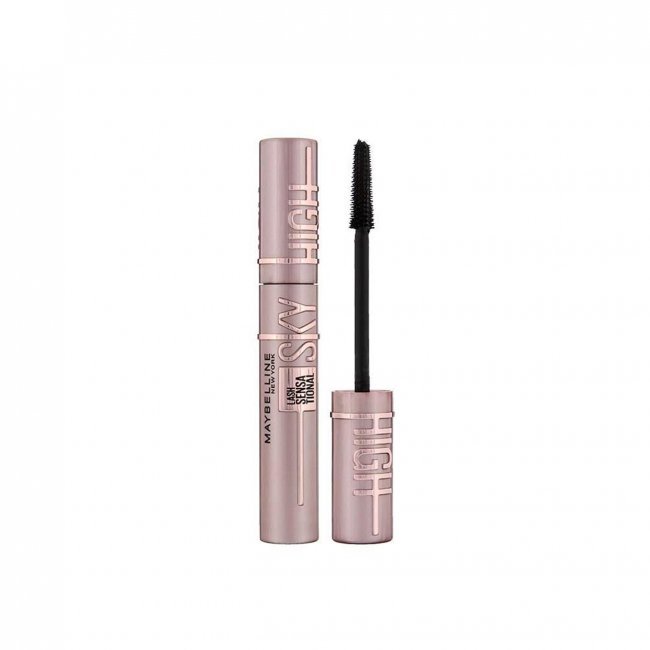 L'Oréal- Lash Paradise
If your goal is high volume, go and grab this right away! this mascara provides instant volume, lenght and pigment to your eyelashes!