One million rupees cash prize has been announced for each of the Olympians by the Punjab Government. Weightlifter Talha Talib and Javelin thrower Arshad Nadeem both. Adding on, Mr. Rai Taimur Bhatti also complimented Arshad Nadeem for being the first Pakistani and field athletes who is directly qualified for Olympics.
Representing Pakistan, making all Pakistanis proud as ever. Arshad Nadeem will be received by the sport minister himself at the airport.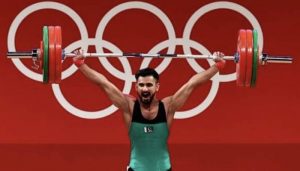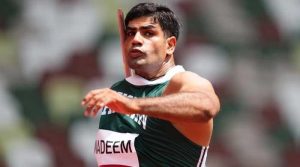 Lastly, not only the athletes' will be given the cash prizes but also they're coach – Fayyaz Bukhari will be given half a million reward.
Exactly how  Rai Taimur Khan Bhatti said, "Arshad Nadeem and Talha Talib both made Pakistan famous."