As we all know 2019 was a year of lockdown and social distancing. Since the start of the year, businesses started shutting down in many countries around the world.
In result many businesses, organizations, markets, etc, had to experience great financial loss due to lockdown. After almost a year, countries are now easing on the lockdown and are partially resuming economical and domestic activities with rules to practice social distancing guidelines of World Health Organization (WHO).
No doubt the pandemic took a devastating blow on the Pakistani economy.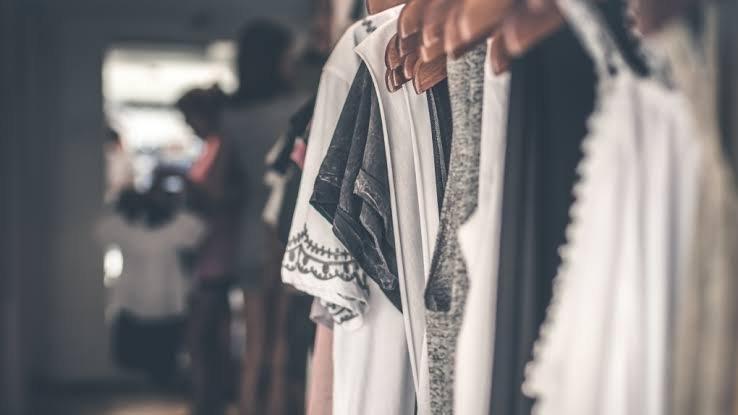 Fortunately now it's being observed that the Pakistani drama, fashion, textile, corporate and other industries and sectors are coping up effeciently in a post pandemic world.
Pakistan's post-pandemic economic performance is now showing better than it's regional competitors.