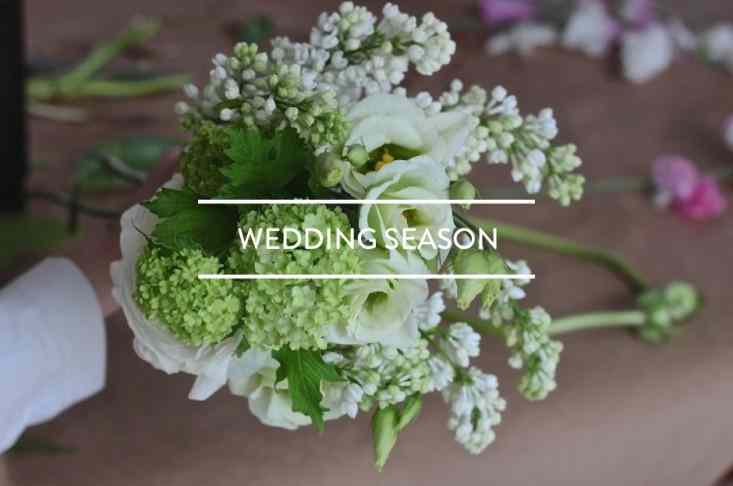 Weddings can be a hustle and heavy on the pockets, not only for bride and groom but also for quest. Going to a salon every time to get ready can be quite challenging. So to save your money and time is important to learn easy hairstyles that you can make effortlessly.
Here is a list very easy hairstyles that you can make in just 5 minutes.
Bun hairstyle with flowers
Buns can be a life saver, whether you are wearing a sari or a lehenga. You can also add flower like rose or hydrangeas to make it look more traditional.
Bridal Braids
It is quite a simple hairstyle for all the girls who want to get their hair done in just 5 minutes. Braids are always easy to go, no matter what's the hair length or texture. The classic hairstyle looks good on everyone.
Fishtail braid hairstyle
For girls going to School and college side Fishtail braid ponytail can be the best option as they are always tried to get ready for weddings. So this very easy hairstyles is a lifesaver. They can quickly make it in 5 minutes.
Half-up, half-down hairstyles
Half-up, half-down hairstyles are trending these days and are the easiest to replicate. Whether it's mehndi, shadi or valima this hairstyle is good to go. Since they take little time to put together