Winters are all about warm drinks, cosy nights and things that just feel right! There is nothing more I want on a winter evening than to curl up on a sofa with a scrumptious cup of mouthwatering hot chocolate and here is my recipe for the perfect drink for this season!
This recipe is made from scratch and contains nome of the pre-packed hot chocolate mixes!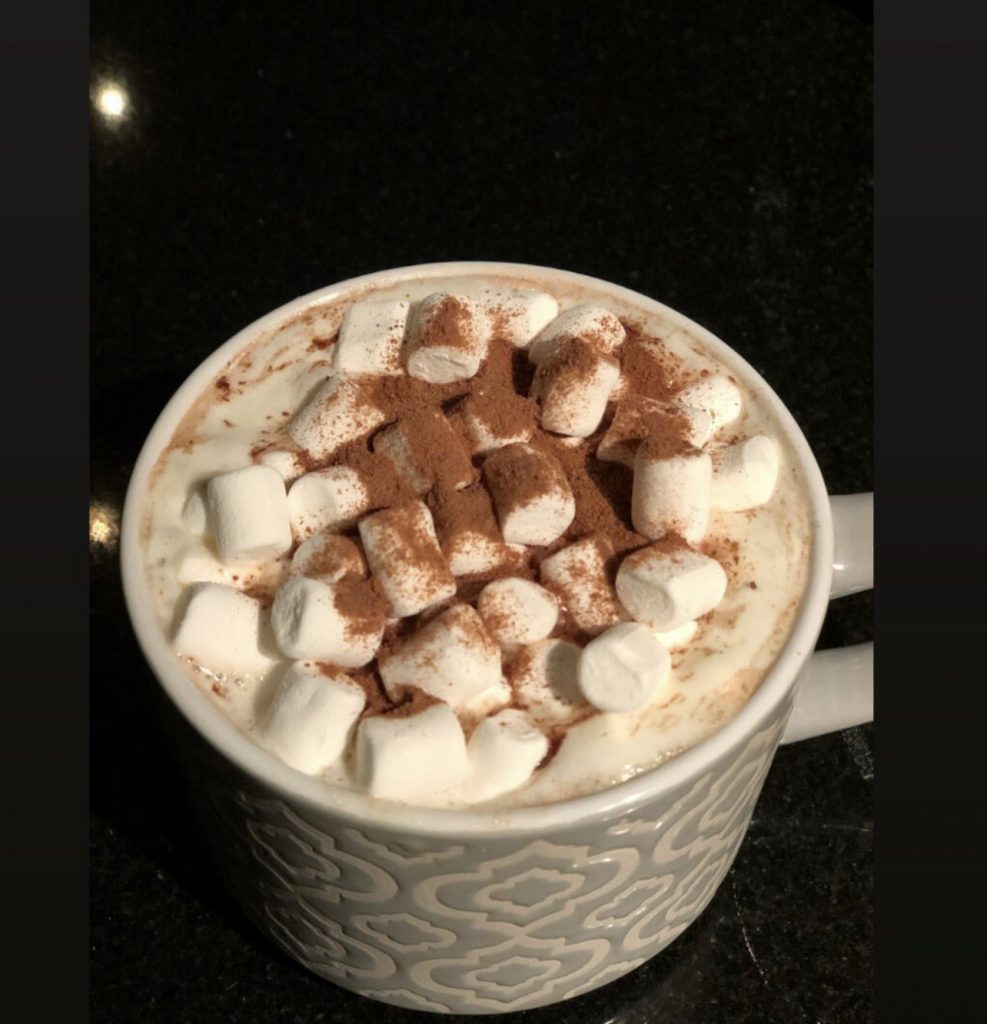 Here what you need to do:
Boil some milk in a saucepan over low heat. I prefer whole milk as it allows the hot chocolate to be thick and creamy.
Add sugar and cocoa powder to the boiling milk and stir.
Once the milk is slightly warm, add in chocolate chips and stir them in followed by a splash of vanilla extract! Yum!
When the mixture is ready, pour it out in a cure cup, top with whipped cream and dark chocolate shavings. Voila! Your drink is ready and it's nothing less than a warm hug!
Try it out and let me know what you think.
Until next time.