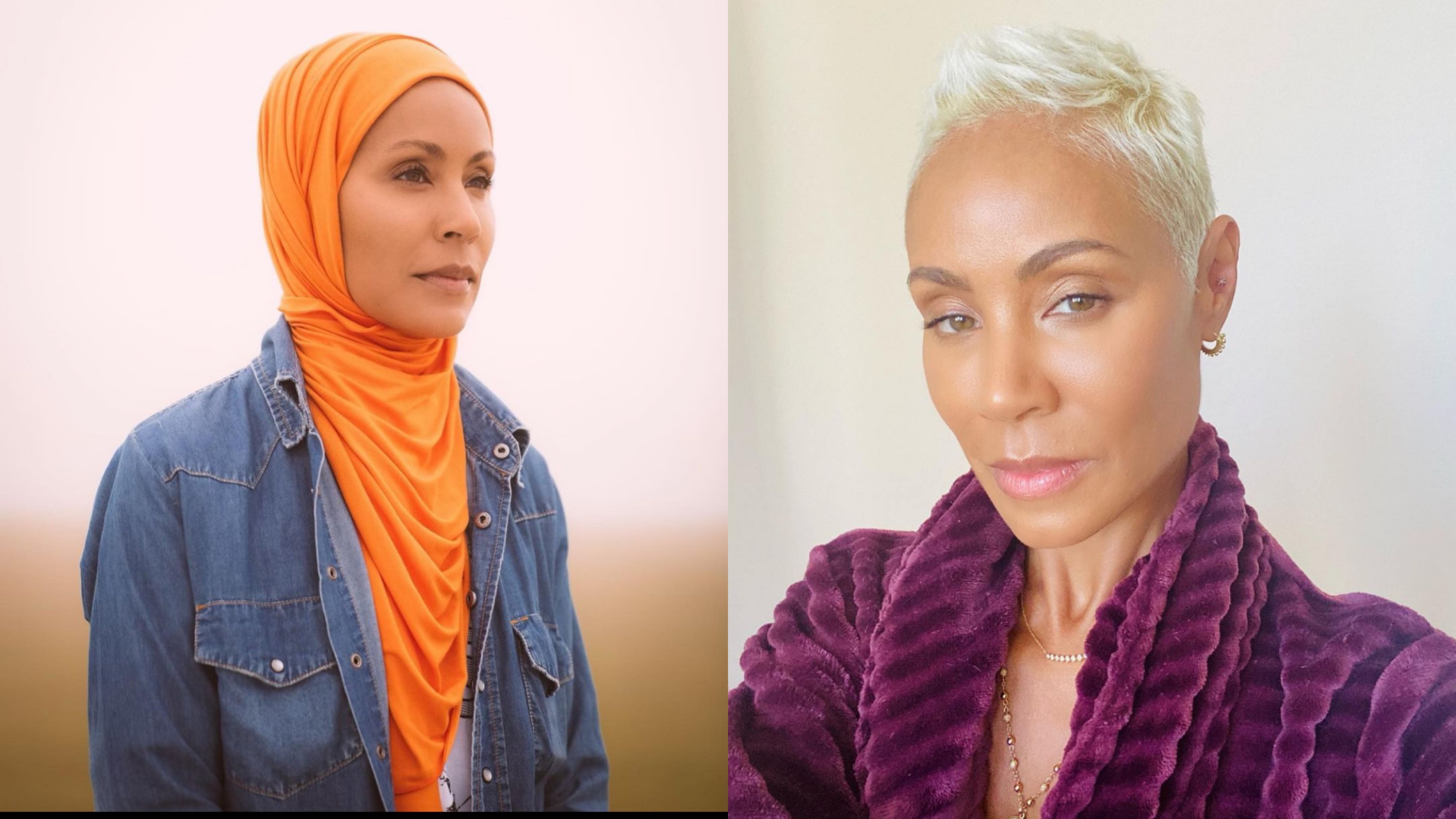 Jada Pinkett Smith is an American actress, screenwriter, producer, talk show host, businesswoman, and an occasional singer-songwriter. she is also famously known as the Hollywood superstar Will Smith's wife. Jada has been in the public eye for decades now and has always had a very bold fashion statement.
View this post on Instagram
On a recent trip to U.A.E she posted pictures on her Instagram in which she was wearing a hijab. I mean she must've been fascinated with the concept of a hijab and decided to try it on. Below is Jada's post from one week ago.
View this post on Instagram
Jada received lots of love from all around the world and people appreciated her for being respectful towards the Hijab. I mean a picture or two don't really make a statement but 3 days ago Jada turned to instagram with another post from U.A.E where she was once again wearing a hijab and wrote "I really think the colour peach in the Middle East … suits me✨" which makes us curious as to what exactly is going on. Below her second post wearing a Hijab.
View this post on Instagram
Although we're not sure what made Jada try on the hijab but we're nothing but happy for her to take influence from the beautiful culture of the United Arab Emirates (U.A.E).