KHI Awards is a K- Electric initiative, endorsed by NEPRA and launched in collaboration with #IAmKarachi, celebrates the organisations who are making a positive difference in the city we love, Karachi. It was hosted at the Governor House in Karachi and featured several prominent figures such as The Chief Guest, Governor of Sindh, Imran Ismail, NEPRA Chairman, Tauseef Farooqi and Chairman of Board of Investment (BOI) to name a few.
The true purpose of KHI Awards is to appreciate the organizations that have dedicated their efforts for Karachi and its people. This is a part of one of many KE's ongoing sustainability initiatives by the visionary CEO of KE, Moonis Alvi. KE has made it evident that they truly believe in working for change for a better future for Karachi.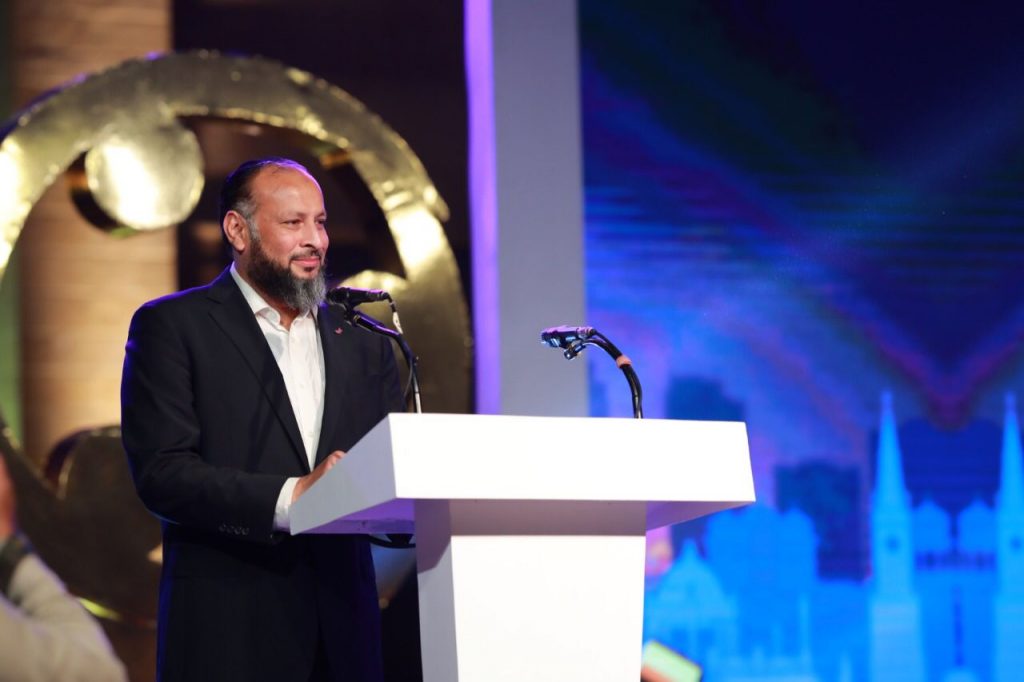 Forty winners were selected by the jury members from 13 categories that are crucial in bringing about a better version of the city. These include Empowering Women, Education, Digital Accessibility and Financial Inclusion, Heritage and Culture, Public Health (Primary Sector), Public Health (Secondary and Tertiary Sector), Safety, Sports, Inclusion, Lively Hoods and Vocational Training, Social Service, Sustainability and Environment and Uplifting Communities.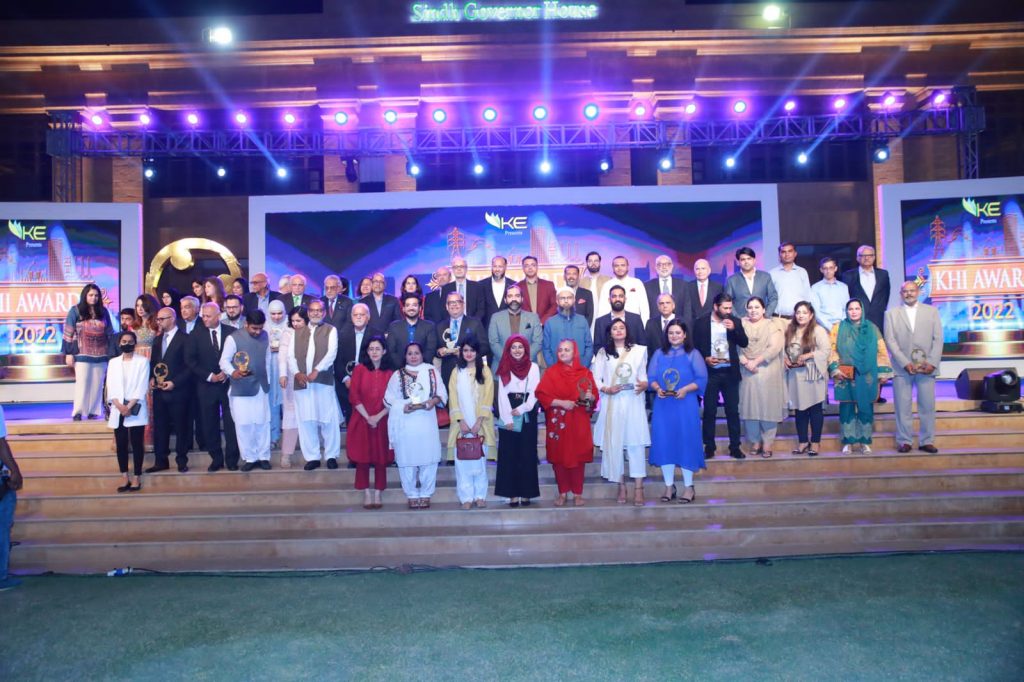 Winners of the awards also shared their excitement. Dr. Sher Shah from Zafar and Atia Foundation Charitable Trust while thanking K-Electric said, "Through initiatives like KHI Awards, KE has emerged as a truly caring organization which believes in investing in social impact projects and recognizes the value of such investments for the community."
Anusha Fatima – Founder & CEO TrashIt which is the award-winning organization in Sustainability & Environment category expressed, "Through KHI Awards, not only we are offered a financial benefit associated with it but we also receive significant recognition for our work which is helpful in spreading our message across. Such initiatives are the need of the hour especially during the COVID times."
Winner of KHI Awards 2nd time in a row, The Citizens Foundation's President & CEO – Syed Asaad Ayub Ahmed commented, "Our experience with K-Electric last year was quite friendly and smooth as the KHI Awards program is conceived with an end-to-end approach to support its winners. We are certain that ours and other winners experience will also be the same this year as well."
The award show was made further memorable when Anwar Maqsood and Shehzad Roy graced the crowd with their presence. Shehzad Roy performed live on the stage leaving the crowd surprised and entertained. The evergreen writer and lyricist Anwar Maqsood delighted everyone with his illuminating poetry recital that reached the hearts of all the people present.
KE has successfully delivered yet another initiative which is also in alignment with NEPRA's "Power with Prosperity" vision that aims to galvanise the power sector by creating jobs through CSR efforts. It became the top trending topic on social media sparking conversations of love and change for the city. More power to KE.
To check for complete list of winners at the KHI Awards 2, please click here: www.ke.com.pk/khiawardswinners2022/