Kim Kardashian And Ex Kanye West Left For SNL Together Amid Reports Of Reconciliation Efforts:
Kim Kardashian was in New York City all week preparing for her role as the host of Saturday Night Live that weekend. The high-pressure concert involves many nights and rehearsals, and Kardashian reportedly invested the time and contacted all of her comedian friends to prepare. She reportedly also spoke with her ex, Kanye West, and on the morning of Saturday, October 9, the two were seen leaving the hotel together. Kardashian wore a full-length pink coat and got into a waiting car with West before heading to the NBC studios.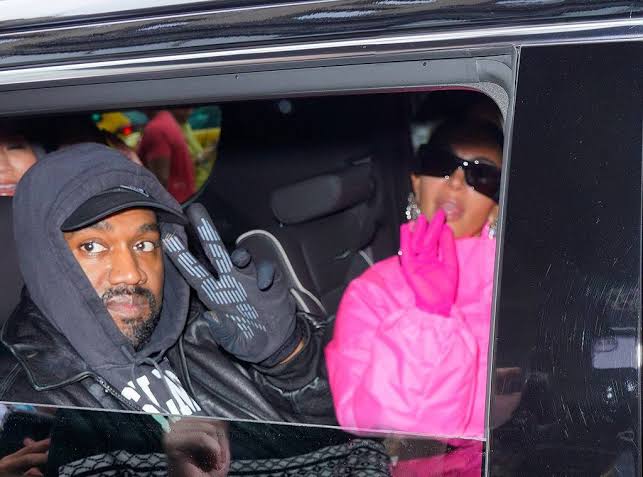 The former couple were married for six years before Kardashian filed for divorce last February, but they were recently spotted having dinner together in Malibu, CA, and Kardashian recently showed her support for West's new album. She came to his "Donda" listening party in a wedding dress and walked up to him on stages.
"It is a big problem for them," added the source.
Despite the impending divorce, West Kardashian has reportedly offered advice on her work as a hostess. The musician was seen as a musical guest on 'SNL' seven times.
Kardashian filed for divorce from the rapper in February after reports surfaced claiming the two separated. She brought up the divorce during a Keeping up with the Kardashians reunion in June.
"Honestly, I don't think I would say it on TV, but it wasn't something specific that happened on both sides. I think it was just general disagreement on a couple of things that led to that decision." Kardashian told host Andy Cohen at the time, according to Fox News.