A photo of Pakistani actress Mawra Hocane became a subject of much speculation after it was posted and then quickly removed from the Facebook page of Dubai-based photographer Paul Aiken in June 2015. As you can notice, there is good reason for it to go viral. As the photo of VJ-turned-TV star is  indicative of Mawra's look in her upcoming Bollywood film and when contacted, she confirmed that the picture was indeed part of a photo-shoot for her debut movie.
"This is not the official poster. It's one of the shots from the shoot," As to the removal of the photo from Paul Aiken's Facebook page reportedly due to negative comments on the post.
When Mawra was asked if she would consider working in Pakistani films, Mawra said, "I want to do a film with songs and one that has a strong script. I haven't come across any such projects in Pakistan."
Harshavardhan Rane is a Telugu film actor who is doing his debut Bollywood film "Sanam Teri Kasam" with Pakistani actress Mawra Hocane, well those actors which categorize themselves in A'Class of the Pakistani Industry do not mind working with C-Class actors of Bollywood sounds strange. Same goes for Mawra Hocane, with the trailer and songs out now Mawra  is certainly on a high these days.
When Meera, Veena Malik, Humaima Malik and Sara Loren can be accused of making explicit and offensive content in bollywood why have we spared Ms. Mawra Hocane?  Is it not injustice? Vulgarity is offensive for Pakistanis either it's in Pakistan or beyond borders and rules are equal for every one. When Mathira can be called names for being vulgar in Pakistan, why is Mawra praised?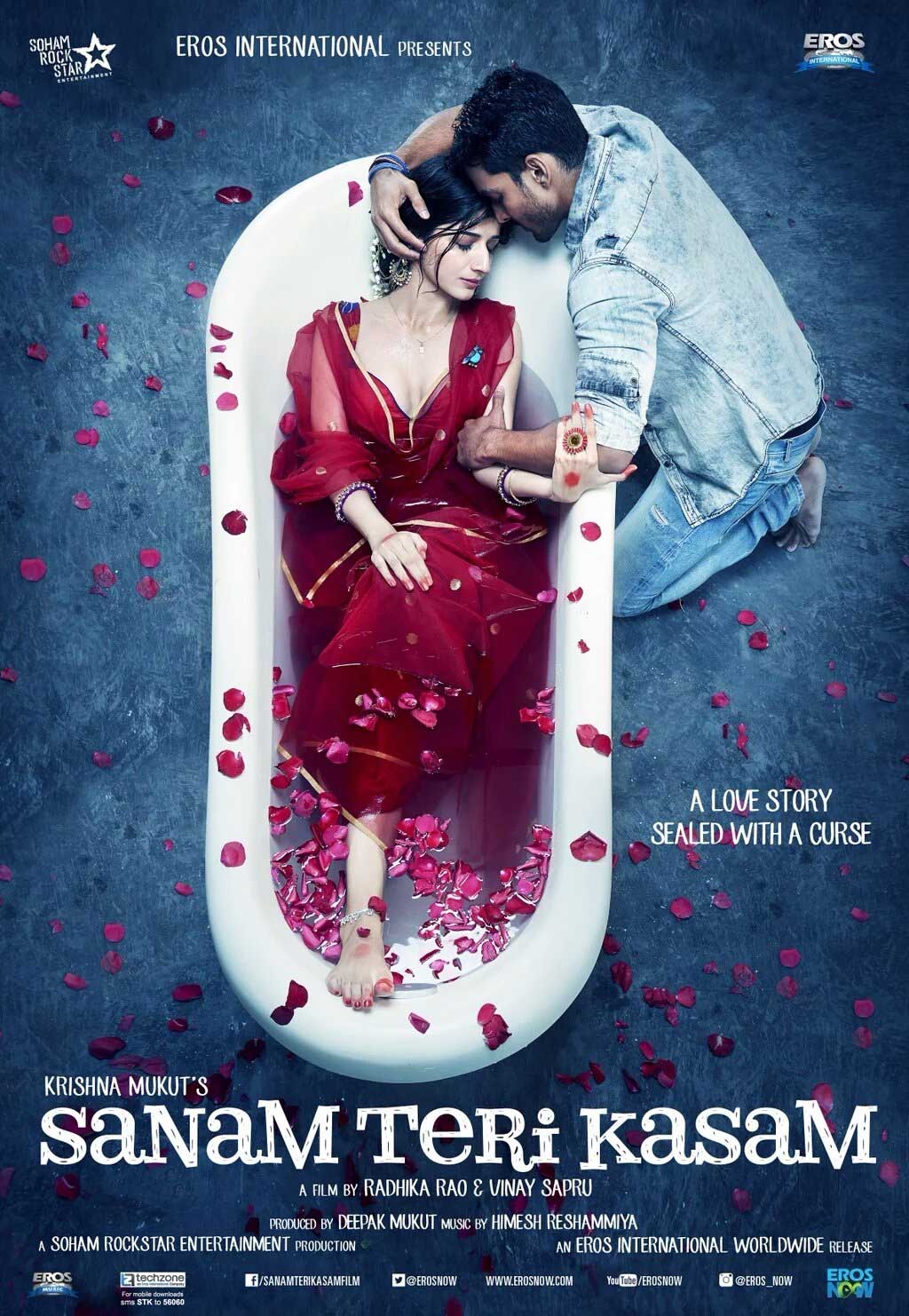 It is very disappointing that our actresses are going to Bollywood and showing off their skin too much plus doing explicit and offensive content over there, do really they come here for this sort of work? A big No! This is very shameful that whenever Bollywood actors endorse Pakistani brands they do it with decency, regardless of what ever they do in their country. 
Think over guy's are we going to welcome content like "KYA COOL HAIN HUM" and can we let our people do what they are doing in India?