Summer Must Haves Basics
Having summer well started, you may be looking over your summer clothing and thinking how you might freshen things up a bit. Whether you're looking for a casual daytime outfit or want to try a more sophisticated look, sometimes all you need are a few basic pieces that can improve any look. Because we all like fashion trends, no wardrobe is complete without the basics. They're the pieces you use to put together virtually every outfit. They're the elements that every summer wardrobe needs, from a plain white t-shirt to a classic maxi dress. So, if you want to up your style game this summer, you should be aware of them. We've compiled a list to help you navigate all of the options.
Although skinny jeans are a must-have for the winter, boyfriend jeans are a summer must-have. These loose pants exude the ideal summer vibe: casual, comfortable, and oh-so-cool. Just keep in mind that summertime blues are preferable than gloomy, wintery blacks.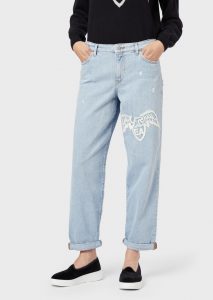 Even though the white T-shirt isn't the most interesting item of apparel, it is one of the most adaptable. The easy summer style goes with almost everything and looks terrific. You can never go wrong with this basic item, whether you're wearing black pants, a patterned skirt, a maxi dress, or jeans.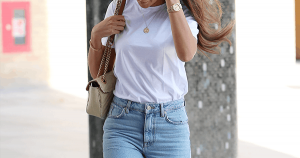 A pair of white sneakers will keep your feet looking and feeling fresh throughout summer. The minimalistic shoe is a must-have footwear style for hectic days as well as relaxed weekends.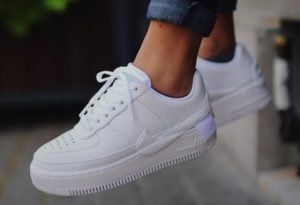 There's really no better way to complete a smart summer ensemble than with a pair of elegant shades. While there are many different designs to choose from, none can ever compare to the perfect pair for your face shape. So, whether you're sporting a traditional pair of aviators or a trendy pair of cat-eyes, be proud of your unique version of the ultimate sunglasses.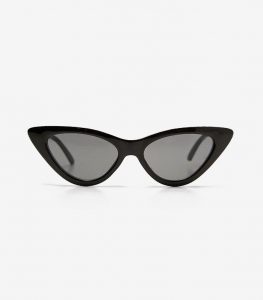 Though flip flops are comfortable and easy to wear throughout summer, slides are a far more elegant option. For a style that's both casual and luxury, pair them with a maxi dress or midi skirt and a shirt.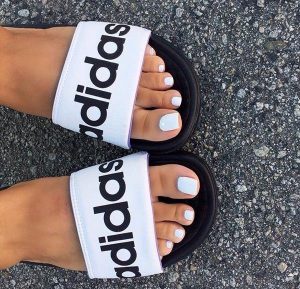 A summer outfit isn't complete without a splash of color. While you could buy brightly colored clothing, a stylish cross body bag will be far more useful. You may pair your colorful cross body with a variety of outfits for an immediate style boost, whether it's blue, red, pink, or yellow.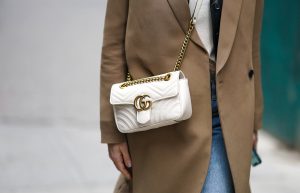 Skip the tiny, the midi is the new summer skirt essential. The style is not only fashionable and appealing, but it is also ideal for keeping you cool and comfortable. You'll be able to wear it with flats throughout the day and heels at night if you invest in one you like.