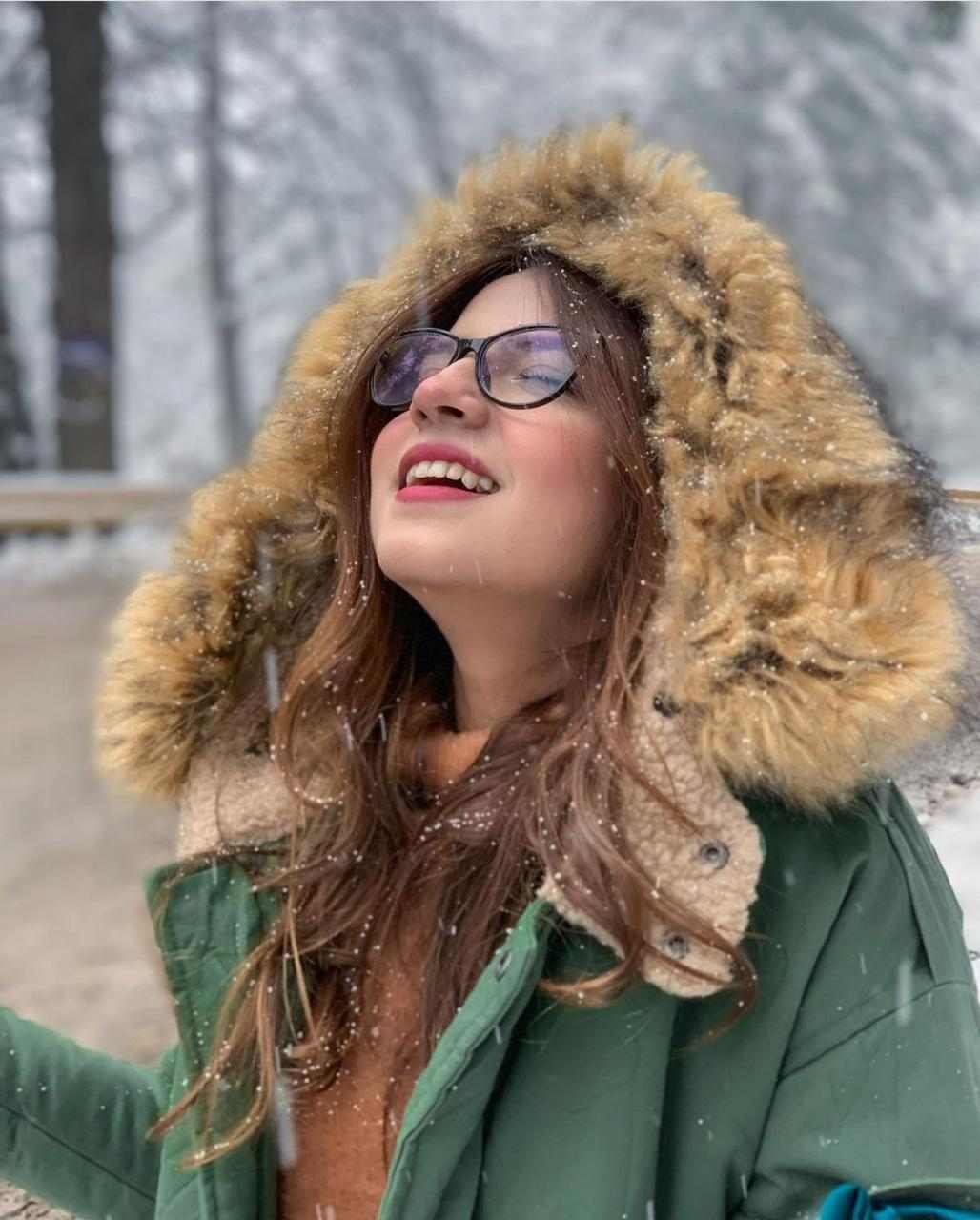 The girl behind the trending video pawri horai hai is back with another video on valentines day.
Valentines day is an annual festival to celebrate love, friendship and admiration. Every year people celebrate 14th February  by spreading love among their loved ones. Couples exchange flowers and cards to honor their love for each other.
The girl behind the viral video 'pawri horai hai' Dananeer has made another funny video on valentine, she modified the dialogue in her recent video.
Watch:
View this post on Instagram
Earlier, the girl Danaeer Mobeen expressed her gratitude to all the people who loved her video and gave an overwhelming response and making the video a super-hit. She made a video on her Instagram to thank all the her fans and followers.