Who doesn't love chewy and melt in your mouth cookies and that too peanut butter flavoured?!
The only drawback is that I cannot have normal cookies due to my PCOS so I found a gluten free version and OHMYGOD, they are divine!
Here is my version of gluten free peanut butter cookies:
Baking Soda
Salt
Peanut Butter
Brown Sugar – or coconut sugar
Granulated Sugar
Vanilla Extract
Eggs
Butter – can also use vegan butter
Add your softened butter, flour and coconut sugar in a bowl and mix.
Mix until the batter is smooth followed by adding eggs and vanilla essence.
In a separate bowl add the flour, baking soda and salt and whisk. Fold the wet and dry ingredients together until the mixture is incorporated. Scoop it out with an ice cream scooper and bake until they're soft in the middle.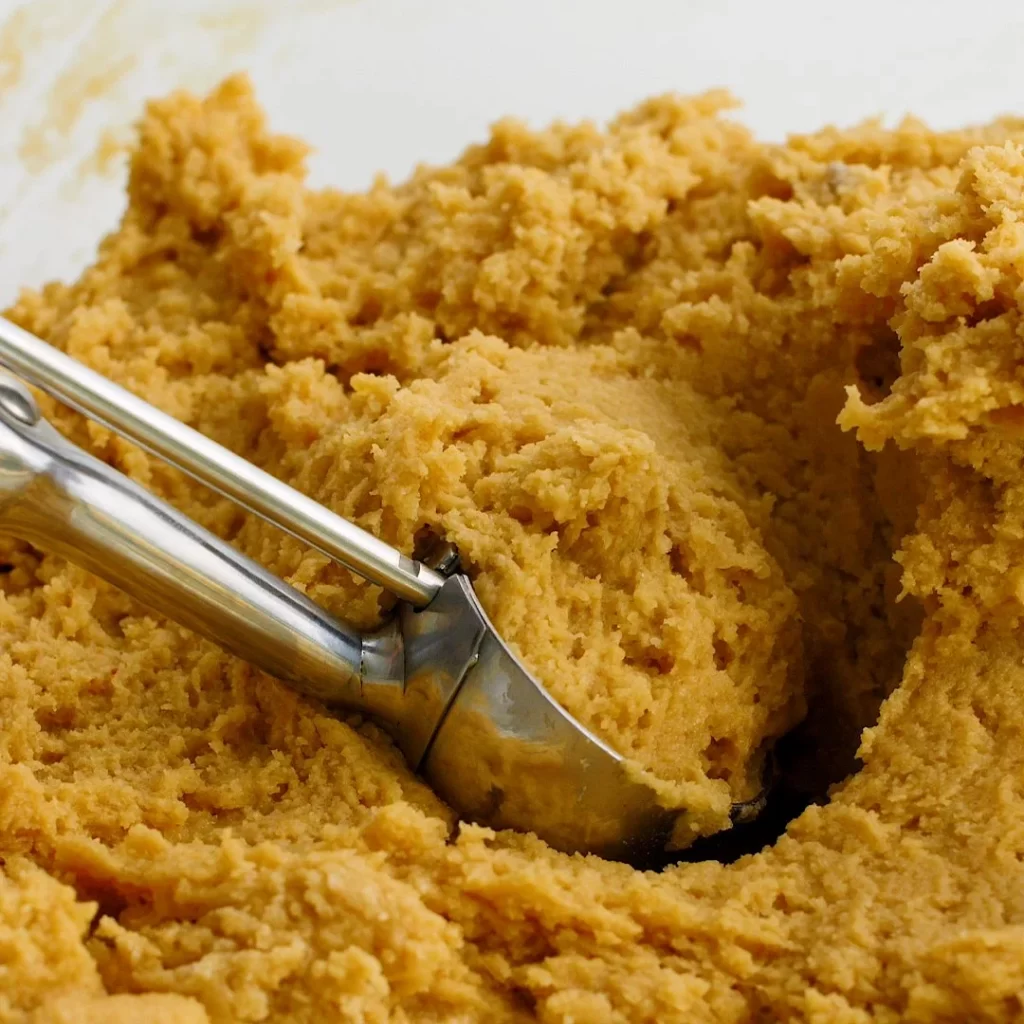 Your mouthwatering, piping hot and scrumptious cookies are ready to serve!
Let me know what you guys think and try it out!
Until next time.