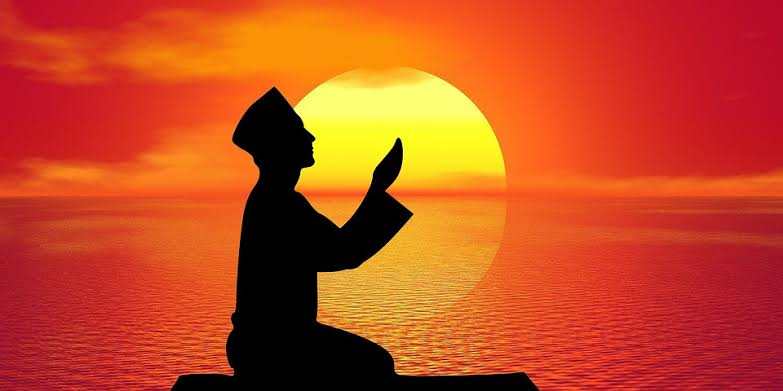 Ramzan is one of the most sought-after months by Muslims all around. As there is a complete change of routine for us, the wrong habits can take a toll on our health. Here are some of the wrong habits and how we need to change them!
Unhealthy habits to avoid:
We often drink large amounts of water right before Sehri to avoid feeling thirsty during the day. This can cause a lot of abdominal distress and can ruin your sleep.
Eating heavy foods during Sehri is thought of as a great thing to prevent hunger during the day. This is a very bad habit as it can cause indigestion.
Eating large amounts of food at Iftar time can be extremely unpleasant as after fasting for 14 hours our stomach is compressed and needs small amounts of light foods.
One of the biggest reasons for weight gain in Ramzan is the excess consumption of deep fried and sweet snacks such as pakoras, samosas and jalaibees. There nothing wrong in having these snacks as long as they're in moderation.
Below are some of the lifestyle changes that'll have a positive impact on your health.
Drink 8 glasses of water spaced out between iftar and Sehri instead of having large amounts of water before sehri.
Proper sleep of 6-8 hours is essential for your wellbeing during Ramzan as the body is already under stress from fasting.
Have a balanced varied Iftar which incorporates dates, soup, salad, a main dish, fruits etc.
Exercise is extremely important for you physical and mental well bring as it regulates the blood flow in your body keeping you relaxed and joyful.
Make sure you have sehri as it is one of the most important meals of the day and provides you with energy to make it through the day.