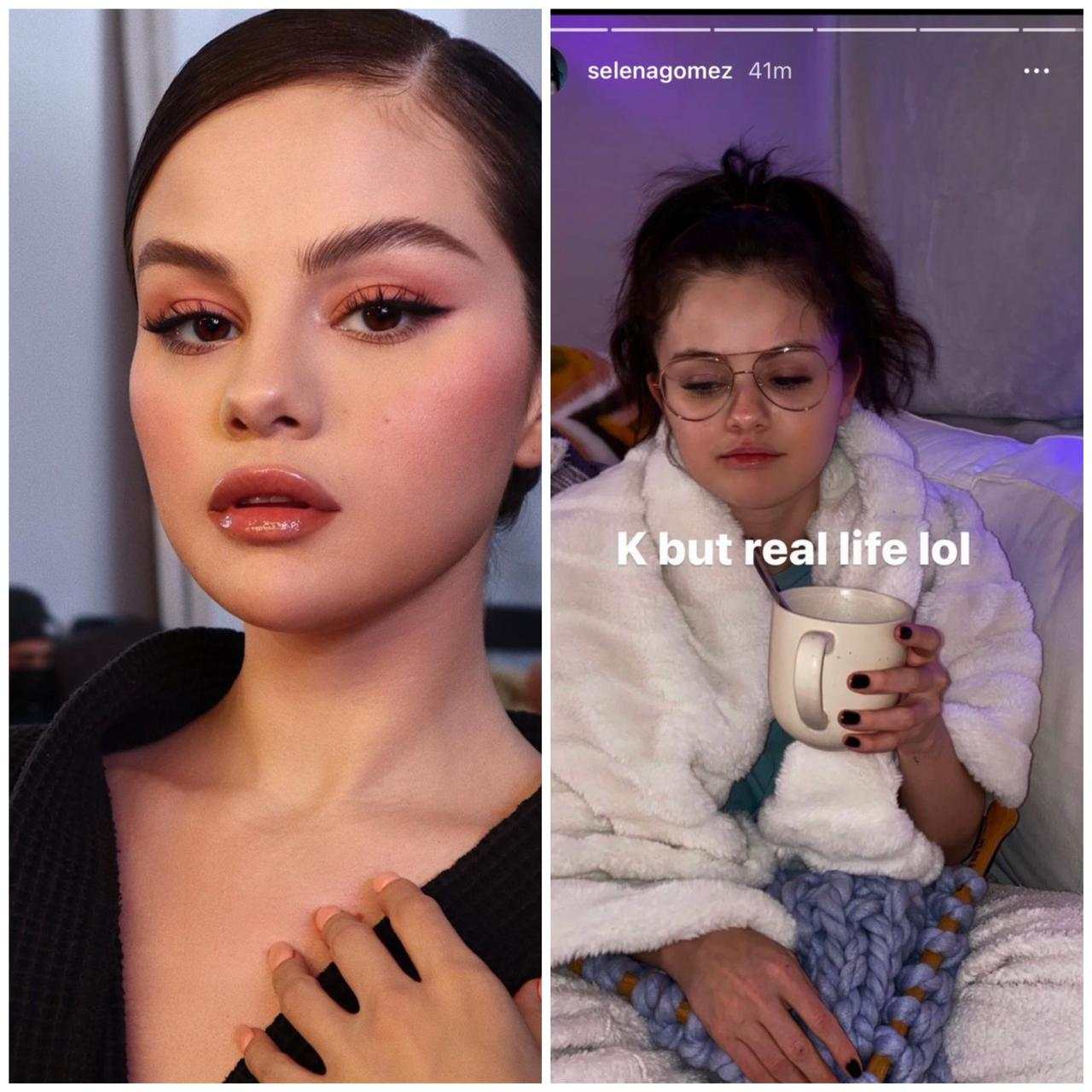 American singer Selena Gomez is giving a glance at her real life by sharing an unfiltered picture.
Turning to her Instagram, the famous singer shared a photo of herself in her comfort zone, without any makeup just cozied up in a blanket and drinking tea.
Selena is always seen uploading her glamorous pictures however this snap made her fans realized that people are different in real life and in reel life.