As the Pakistan Super League is right around the corner, creating its upmost height, fans can not wait to see all their favourite players back in action! However, they were earlier saddened by the news of Shahid Afridi not being able to be a part of the series. Due to severe back pain, it was stated that former Quetta Gladiators Captain, Shahid Afridi would not be able to take part in the PSL 2022, however, later it was revealed that he was fit and suitable to participate in the series.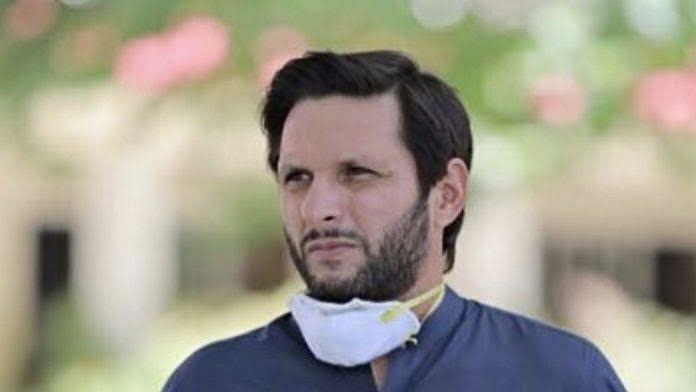 Fans were exhilarated to hear the news, although, shortly, after the news broke down to the internet, another followed up that Shahid Afridi has been tested positive for COVID-19.
The Captain is to quarantine as per the SOPs set by Pakistan Cricket Board until tested negative before continuing back with series.