Famous actor Shahrukh Khans son Aryan Khan has recently been detained by the NCB (Narcotics Control Bureau) for possession of drugs at a rave party in India, which was taking place on a luxury cruise.
Aryan Khan along with 7 others has been arrested under section 8C/20-B/27. This incident occurred on late Saturday night when this party was raided and interrogation is underway.
Drugs and Bollywood are a combination that have recently captured the news headlines. Last time, a video of Karan Johar surfaced where actors such as Ranbir Kapoor, Deepika Padukone, Shahid Kapoor and Vicky Kaushal went viral for cocaine consumption and they were interrogated for being users.
The cruiser this party was held on contained 13 grams of Cocaine, 21 grams of hashish and 22 pills of MDMA, 5 grams of MD and over 100,000 Indian rupees worth of cash.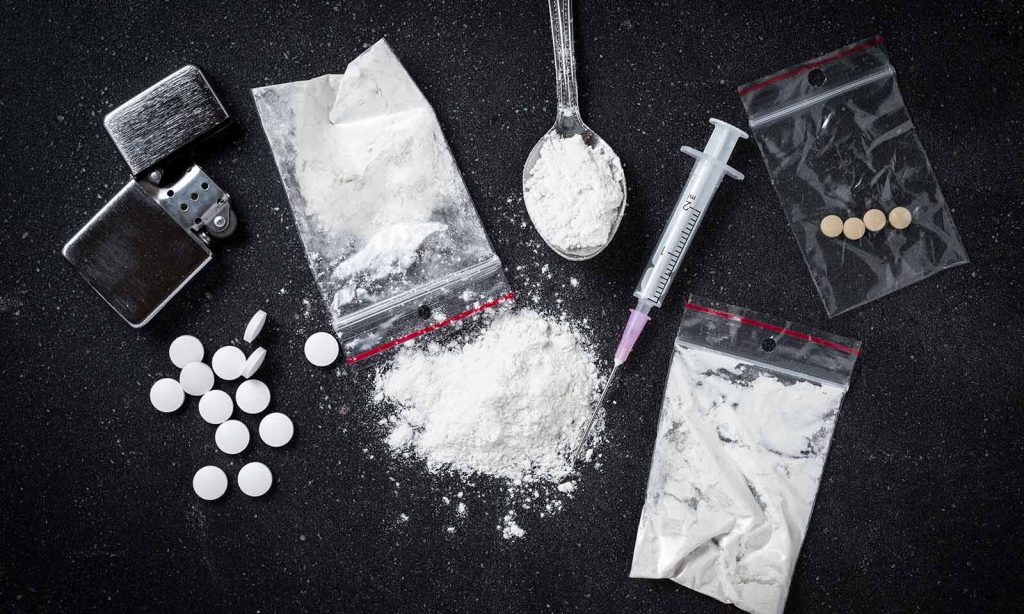 It is quite unfortunate to see the children of reputable Bollywood celebrities taking undue advantage of their parents' position in society and engaging in illicit activities with heavy drug use. Is this the message they want to give to the youth that idolises them and their parents?
What do you all have to say about this?
Until next time.