Free Fire is out again with another straight-up video with live-action. This is the first time Free Fire has come up with an exciting and kick-ass video with TikTokers performing stunts by themselves. These stunts required a lot of dedication and practice with professional stunt artists to make this video possible.
Ali Riaz is the protagonist who is seen performing a lot of stunts alongside Jannat Mirza, Sahil Butt, and Haydar Malik who played antagonist and carried their role with the practice of martial arts and stunts to make this video the talk of the town.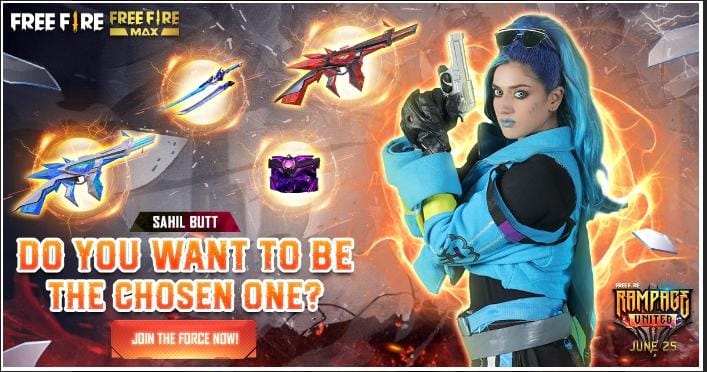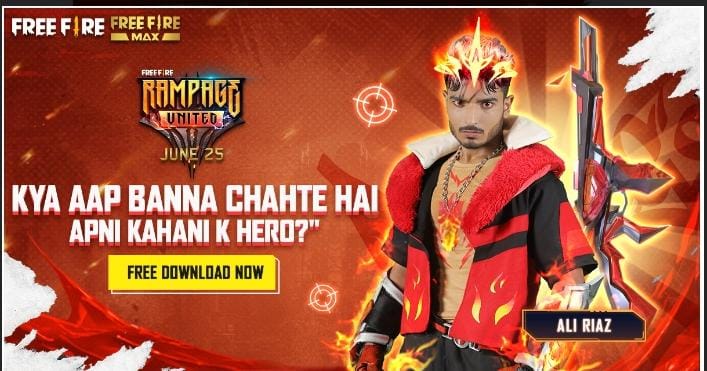 Free Fire has never failed to attract its users through amazing challenges and campaigns. This video is not just a fun filled entertainment but a chance for everyone to win exciting prizes by participating in the competition that comes with it. Youth is quite keen to make creative content and actively take part in such viral challenges and trends to show their creative side on social media. All you have to do is draw a character costume and submit the entry on Free Fire's official Facebook page to win mobile phone and branded t-shirt merchandise. This exciting challenge by Free Fire has taken away the youngsters' hearts and they are just loving it.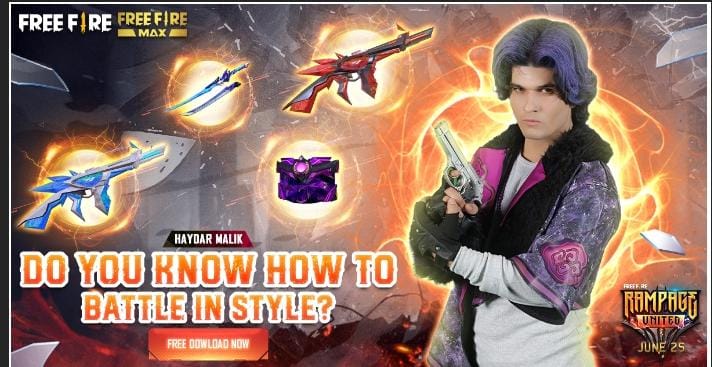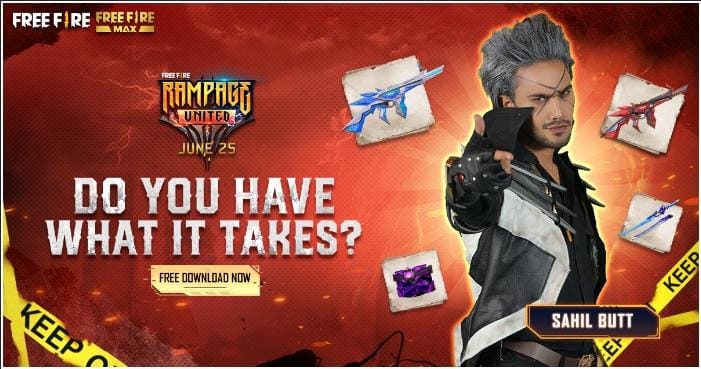 Basically, Free Fire's Rampage: United is out with 4 new amazing costumes inspired by the Free Fire characters. If you are excited to get these costume bundles and many other exciting rewards, join the Rampage: United campaign. Download Free Fire and play on 25 June 2022 to win exclusive prizes.
#FFPKRampage #Rampage #JointheForce