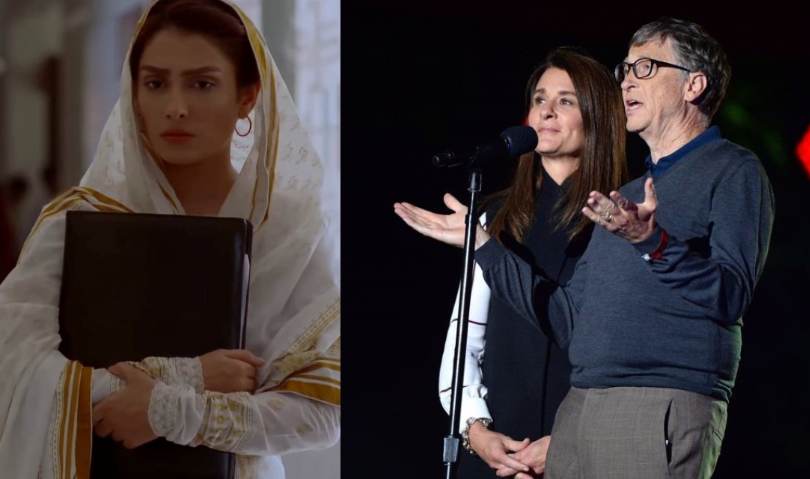 Well, apparently we Pakistanis can do almost anything and we have once again proven to be indescribable. This clip from a Pakistani drama 'Tou Dil Ka Kia Hua' is going viral for all the right reasons and why not, it actually predicted Bill Gates and Melinda's divorce and has left everyone in a frenzy. The clip going viral discusses what it would be like if the Microsoft owner Gates would separate with his wife Melinda.
In the viral drama clip, the senior role mentions how men think of themselves as the richest people on earth if they have the support of their wives regardless of having no money in hand. The script leads to this quote by adding the example of Bill Gates as he would too look like the poorest person in the world if his wife elopes with another person.
The clip sent Twitter in a laughing frenzy and well there is no doubt in that. It surely did make out a little prediction didn't it? #LOL
The unfortunate and sad news took over the world of social media recently as once the richest man on earth announced his recent decision of ending their 27-year old marriage 2 days ago.
The news took no time in catching fire and people across the world had their own ways of reacting to the news. Here are some Twitter users that posted their reactions on the matter.
However, the couple have said that they will continue working together for philanthropic causes.