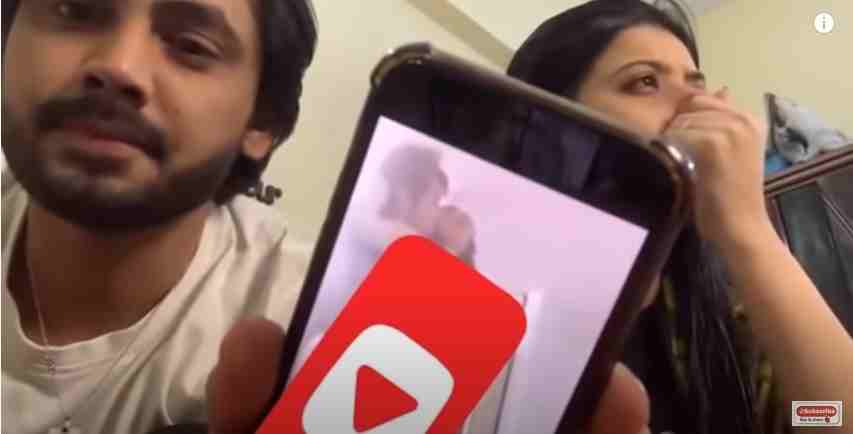 One by one, several TikTok stars are becoming a victim of leaked video scandals. The latest victim of this internet curse is a married couple – TikTok stars Aiman Zaman and Mujtaba Lakhani.
Aiman Zaman has over 4 million followers on TikTok. Alongside being a social media sensation, 28-year-old Aiman works in Pakistani dramas. She has made an appearance in the television series Hirrat and Soteli Mamta. On the other hand, Mujtaba Lakhani has over 5 million followers on his TikTok account.
The video clip spread like wildfire on the internet, and netizens took to their respective social media accounts to express their views on the matter. Some believed that the video was a PR stunt, while others sympathized with the TikTok stars and supported them.
Seven hours after the video clip was leaked, Aiman Zaman and her husband Mujtaba Lakhani took to YouTube to explain the truth behind the incident. According to their statement, the girl in the leaked video is not Aiman. The couple explained that the person in the video only resembles the TikTok star, but it is, in fact, not her. Aiman said: "The netizens are acting outrageously without fact-checking. Not only is our hairstyle different, but if you look at the video closely, you would know that the girl looks nothing like me. Regardless, the girl in the video also deserves respect."
Check out the video below where the couple explained in detail: